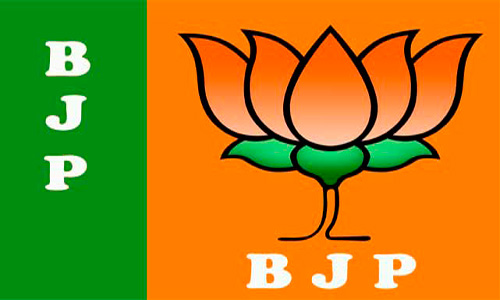 MUMBAI, INDIA — India's governing Hindu nationalist party was declared the winner yesterday in two state assembly elections, giving a boost to Prime Minister Narendra Modi's economic reform agenda.
The strong showing by the conservative Bharatiya Janata Party solidified Modi's control over India just five months into his tenure by making his party the dominant player in two key state governments.
The BJP won a majority of seats in Haryana, a northern state that includes suburbs of the capital, New Delhi, and a near-majority in Maharashtra, which includes the financial center Mumbai.
Modi's message of economic renewal, clean governance and nationalist pride has resonated among Indians who are increasingly fed up with corruption and cronyism that have slowed growth.