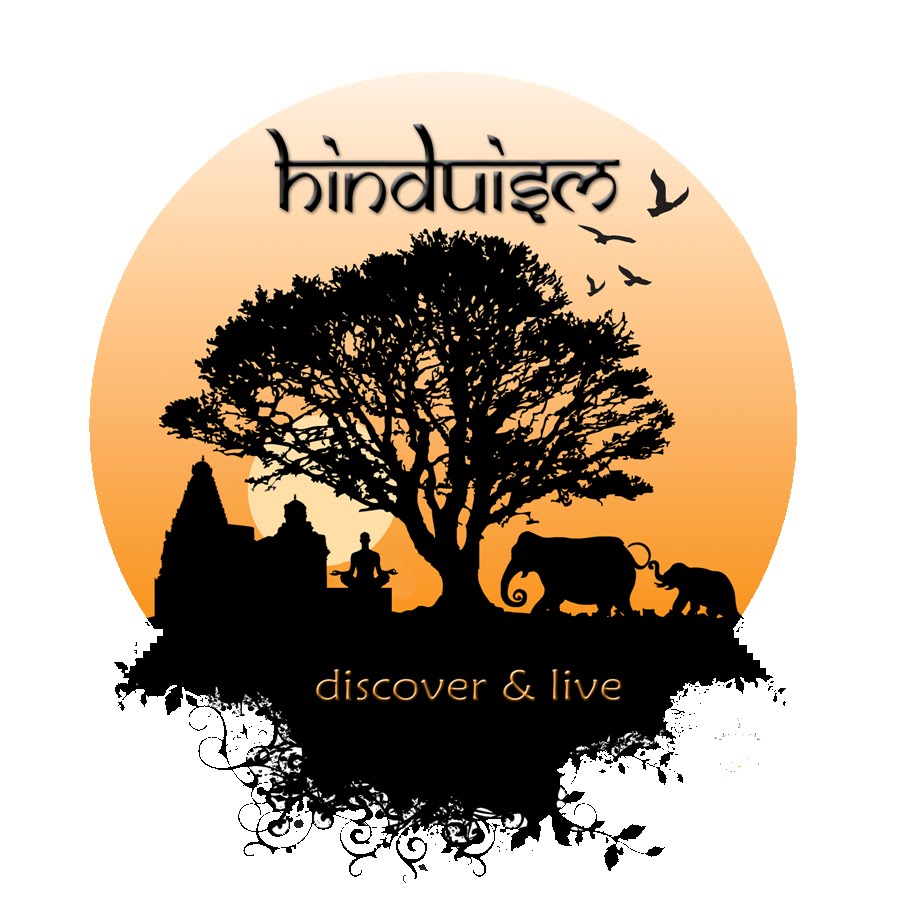 CHENNAI: The Hindu Makkal Katchi, which conducted a 'ghar wapsi' programme in the city on Friday, said they would be organising more such reconversions in future. The fringe group's 're-conversion' programme was intended to take forward Sangah Parivar's Hindutva agenda in Tamil Nadu.

While Tamil Nadu politics has been dominated by two Dravidian parties — AIADMK and DMK — and some regional players, observers say the Hindutva rhetoric is likely to be spurred by VHP and Hindu Munnani, besides some fringe groups, encouraged by Sangh Parivar's 'ghar wapsi' programme.

HMK chief Arjun Sampath, who presided over the reconversion of 11 dalit Christians into Hinduism, said, "Our target is dalit Christians, many of whom are fishermen living in coastal districts and in Chennai city."
Sampath said HMK had started reconversion of people from other religions into Hinduism much before Narendra Modi became Prime Minister. "Our first reconversion happened in the Nellaiappar temple in Tirunelveli in 2011," said Sampath.

Many Tamil Nadu parties are wary of the Sangh Parivar's activities.

DMK chief M Karunanidhi, in a statement, said the activities of Sangh Parivar shocked people. "It is unfortunate that Prime Minister Narendra Modi, who has the responsibility to take the nation forward in the economic front, is silent on the activities of Sangh Parivar," he said.

"It is a drama enacted by the fringe groups of Sangh Parivar to seek attention. They said more than 100 people will be reconverted, but only 11 are said to have re-converted," said DMK spokesperson T K S Elangovan. He said the government should put down such activities with a firm hand.

Echoing similar sentiments, CPM state secretary G Ramakrishnan said secular forces in the state should not allow activities like ghar wapsi or forced teaching of Hinduism to students. "Though dalits face discrimination, whether they are Hindus or Christians, reconversion cannot be allowed as it will lead to law and order problem. We will oppose such reconversions henceforth," said Ramakrishnan.

"Sangh Parivar is bent on creating problems, be it ghar wapsi or deletion of words like secular and socialism from the Preamble of the Constitution. Secular forces should fight against it," said Ramakrishnan.

A senior police official said, "HMK people did not say they were organising a reconversion programme and they did not seek any permission from us. We stopped them on the way and sent back many of them". He said police are looking at steps to prevent such incidents in public places in future.