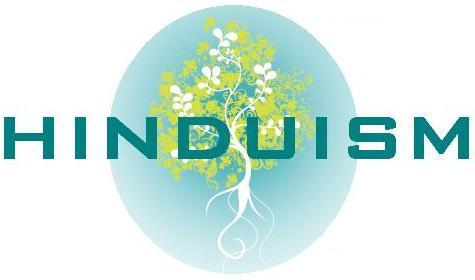 A number of Hindu organisations will hold an agitation here on Thursday against jailing of a string of saffron leaders for "no apparent reason" and the "unjust" demand to ban Sanatan Sanstha.
"Asaram, Sadhvi Pragyasingh Thakur and founder president of Hindu Rashtra Sena, Dhananjay Desai are in jail even today for no apparent reason. There is also an unjust demand for a ban on Sanatan Sanstha," Hindu Vidhidnya Parishad chief Virendra Ichalkaranjikar told at a press conference here.
Asaram is in jail on charges of rape, whereas Thakur is an accused in the 2008 Malegaon bomb blasts case.
He said all "patriotic and devout" Hindu organisations have united to raise their voice against this injustice and have organised an agitation at Azad Maidan in South Mumbai on July 28.
Ansh Desai, main Advisor of Bhartiya Yuva Shakti and Aditya Deshmukh of Hindu Rashtra Sena were also present at the press conference.
Organisations like Hindu Rashtra Sena, Hindu Mahasabha, Hindu Govansh Raksha Samiti, Shri Shivpratishthan Hindusthan, Hindu Rashtra Janajagaran Samiti, Maharana Pratap Battalion and others will take part in the agitation.
Ichalkaranjikar alleged that various investigation agencies and "so-called progressive organisations" seem to be more interested in "maligning" Hindus through "media trial" rather than letting the law take its own course.
"A conspiracy is being hatched on the demand made by the so-called progressive organisations to ban Sanatan Sanstha for murder of Dabholkar and Pansare," he said.
Sanatan Sanstha has been under the scanner of investigating agency for the murders of Dabholkar, communist leader Govind Pansare and rationalist M M Kalburgi.