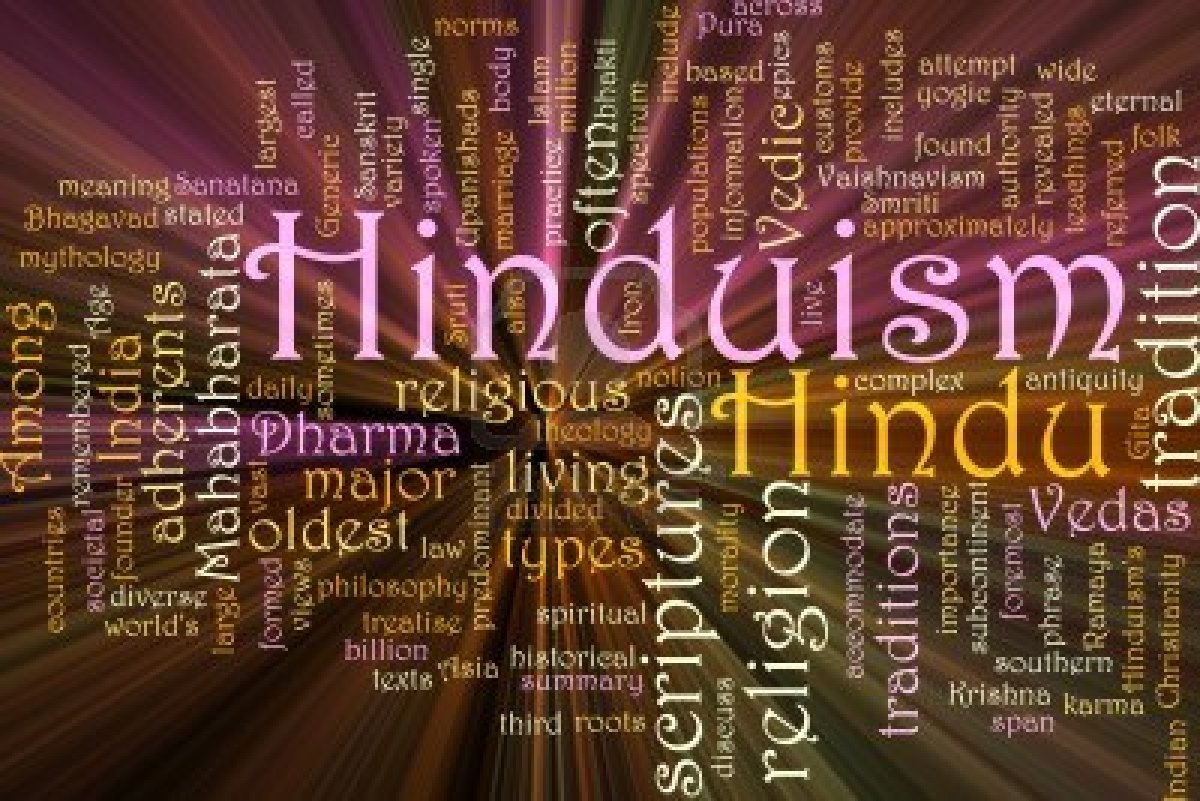 GLEN ROCK — A contingent of borough parents has petitioned the school board to include Diwali — a Hindu holy day — as an official school holiday in next year's district calendar.
Those parents — members of Glen Rock's growing Indian community — argued to the board that such a designation would further promote diversity in the borough, while making it easier for Hindu families to observe the holiday.
Known as the Festival of Lights, Diwali celebrates good triumphing over evil, and is the most popular Hindu holy day. Hindus typically spend the holiday visiting temples and gathering with relatives and friends.
Superintendent Paula Valenti has been directed by the board to look into the feasibility of the group's request, which was made last month.
Diwali falls on Nov. 11 in 2015.
Sanjiv Ohri, a member of the school board who supports the bid to recognize Diwali as a district holiday, would not comment Wednesday on the request, citing the board's policy that all communications with the media go through Valenti or Sheldon Hirschberg, the board's president.
"It is definitely something we should consider, and it is appropriate to consider this request," said Hirschberg.
The state's Department of Education maintains a list of religious holidays — including Diwali — that local school officials must honor when they receive individual requests for excused absences.
A department representative said the state does not maintain a list detailing which holiday.