Known to have been home to refugees from conflict ridden countries like Afghanistan and Tibet for decades, India has now opened doors to minority communities fleeing persecution in Pakistan and Bangladesh, allowing them to live without documents.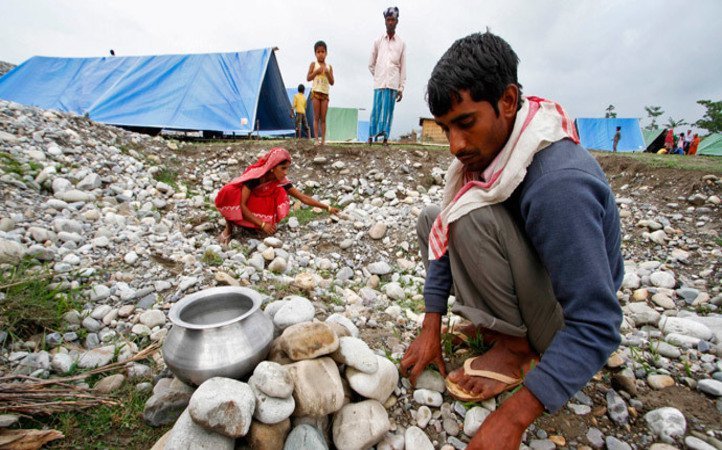 Representational image | Source: Reuters
Minister of State for Home Affair, Kiren Rijju responded to a written query saying that any immigrant belonging to the minorities in Pakistan and Bangladesh, namely Hindus, Sikhs, Buddhists, Jains, who have entered after December 31, 2014, can stay without valid papers.
While Bangladeshi immigrants come to India due to economic issues apart from persecution, around 5000 Pakistani Hindus have been reported as fleeing to India from Sindh alone.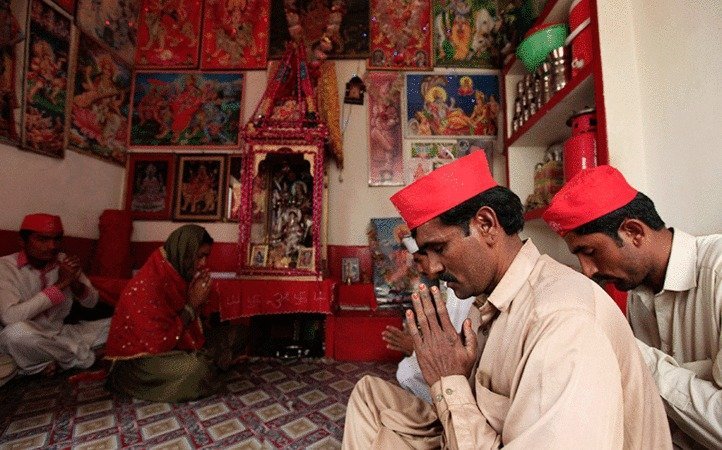 Representational image | Source: Reuters
(With inputs from PTI)