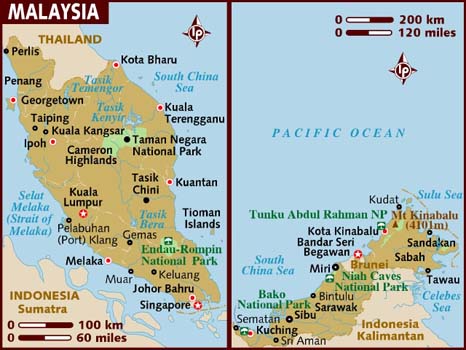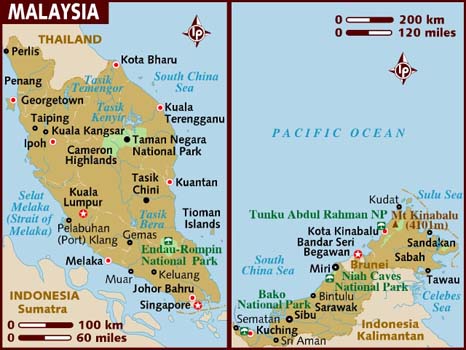 Ustaz Shahul Hamid Seeni Mohd has no right to condemn other religions to make his own sound good, the Malaysian Hindu Sangam said today, urging the Department of Islamic Development Malaysia (Jakim) to monitor its preachers.
Its president Datuk R.S. Mohan Shan said Shahul's excuse that he had made the offensive remarks behind closed doors was a flimsy one and did not mean it was a licence to condemn another religion.
"He said it was done behind closed doors but that does not mean you can condemn other religions. So he knew it was wrong and yet said it," Mohan told The Malaysian Insider.
"He had no right to do that. He could have said good things about his own religion but he cannot condemn other religions to make his sound good."
In a video which went viral earlier this week, Shahul was heard telling Muslims to boycott curry powder products from "Hindu companies" such as Alagappa's and Baba's.
"If you go to the Alagappa's factory near Permatang Pauh, you will see a statue (goddess) at the entrance, and the tongue is out. Why is the tongue out? Because the goddess must taste all the curry powder before they sell it," Shahul had said during a "halal and haram" forum in Shah Alam in February.
The video sparked the fury of Indian groups such as MIC, PPP and MHS who lodged more than 400 police reports nationwide.
Hundreds of people also protested in Brickfields yesterday, calling for action to be taken against the Muslim preacher for his remarks.
Shahul, upon learning that the clip with his incendiary remark was uploaded on social media, posted an apology on his Facebook account on Tuesday and also released a video clip apologising for his remarks.
He said that he had not realised anyone would upload the video as he had made the statement in a closed-door event, adding that it was not for public viewing.
"I may have spoken certain words during my speech that could be interpreted as an insult to the Indian community," he said in his apology video.
"I apologise for any offensive remarks that might have insulted them and others. I will assure you this will never happen again."
However, Mohan said Hindu Sangam would not accept the apology and added that he had written to both the Inspector-General of Police and Jakim to take action against Shahul for insulting the Hindu religion.
He said what made matters worse was that Shahul was a Muslim preacher and not an ordinary layman whose words would not carry much weight.
"He is a professional, an ustaz. Nowhere in the Quran does it say that you can condemn others to raise yourself. You can't just say whatever you want and then apologise and assume that it will go away.
"We have sent a letter to Jakim to ask for a dialogue. We want them to also monitor their ustads and what they are saying," he added.
Urging the police to take action against Shahul, Mohan said if the authorities had penalised former Perkasa deputy president Zulkifli Noordin for his offensive remarks towards Hindus, others would be careful with their words.
"We want to tell the IGP that this is happening too frequently. But no action has been taken against the likes of Zulkifli Noordin.
"But if others had insulted Islam, action will be immediately taken against those who did it. Why isn't the same thing done to people who insult other religions?" he asked. – July 31, 2014.