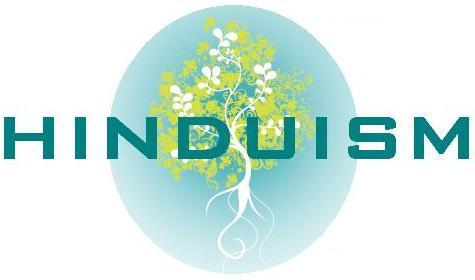 Jaipur, Dec 18 (PTI) The Hindu Spiritual and Service Fair (HSSF) congregation would be organised in "every part" of north India to create Hindu "social consciousness", economist and prominent member of this think tank said here today.
Jaipur, that hosted the first HSSF in the north India in October this year, would be a "gateway" to other cities, he said after releasing the "Souvenir of Jaipur Events: October 8-11, 2015″ at a function here.
A similar event is organised every year in Chennai since 2007, and Jaipur was the first in north India.
He said though Hindus helped everyone in society they've no self interest and inclination towards monetary gains."
Now we have got a team, a platform, organisations and the mission is ready.
Now Hindus should unite for providing and establishing their service," he said.
He said the next HSSF would be held in Mumbai in "sometime".
Speaking on the occasion, noted Philosophy Professor Dr Dayanand Bhargwa said, "Ancient Pooran has said 'Sare janha mein Hindustan Hamara' because India invented words like: Braham, Karam and Dharam from time immemorial."
"There is no substitute, synonym or English word to these three words," he said.
Quoting ancient scriptures and history, Bhargwa said, "Hindu system was fragmented due to 'varg aur varn vyastha' (class and caste system) in the society."
"Shoodra, Shramik, Kumhar, Julaha, and Badahi should have been kept united and their role understood on ground as they are the backbone of the Indian society".
The souvenir carried various events of Jaipur HSSF and other religious activities of Hindu organisations mainly supported by the RSS.