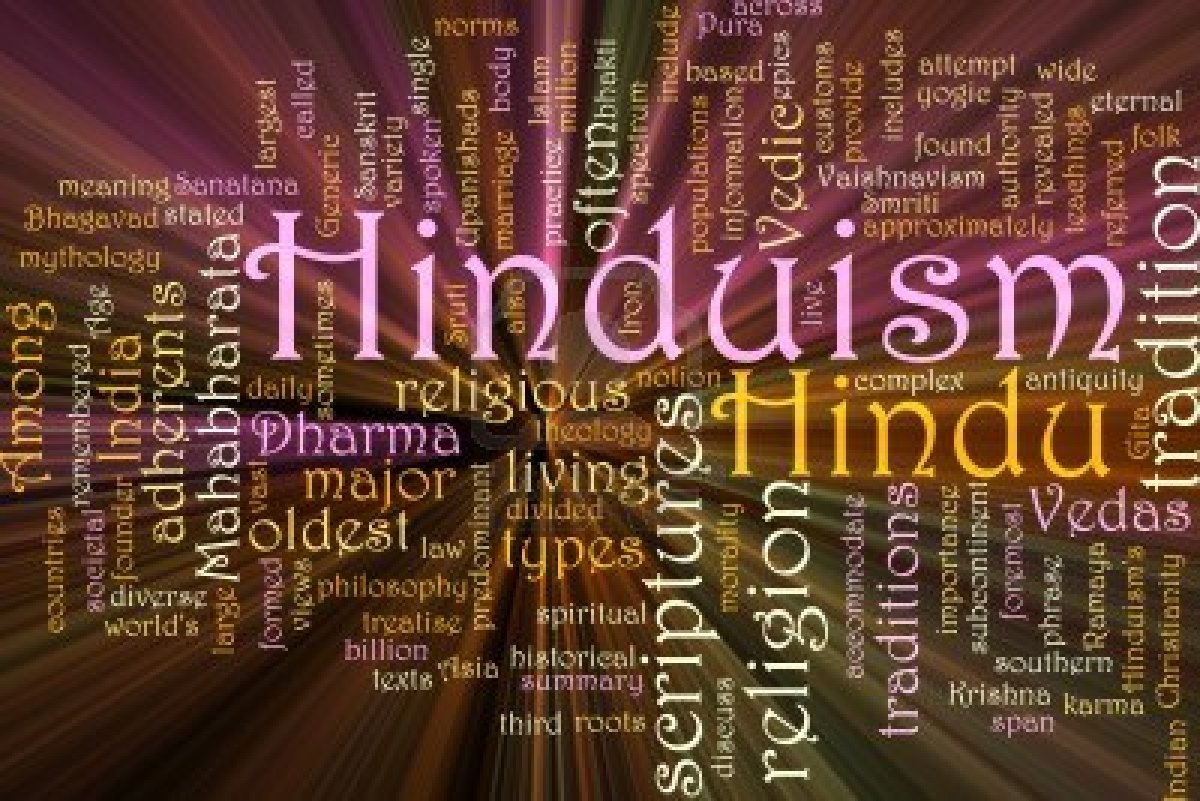 INDIANAPOLIS (AP) — A Hindu temple in Indianapolis has unveiled a $10 million expansion that includes the addition of a new worship hall with 17 shrines.
The Indianapolis Star reports the Hindu Temple of Central Indiana held a five-day inauguration event for the expansion that culminated Sunday.
The temple on the Far Eastside of Indianapolis opened in 2006, but its space didn't resemble elaborate temples found in India. The expansion also includes four carved towers that surround a skylight.
A number of ceremonies were held during the inauguration, including Sunday when priests aided by cranes and scaffolding blessed stone sculpture deities. People watched from the ground as a helicopter dropped flowers and holy water.