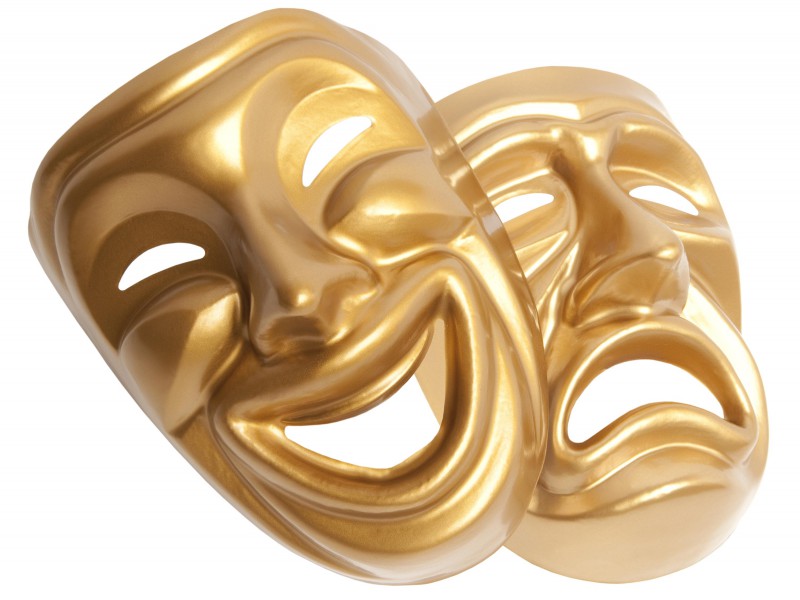 Over $200,000 was raised by the Hindu Samaj Temple at a fundraiser in Mahwah last month.
The funds will be used toward a cultural heritage museum and paying the Temple's rent, according to a press release.
The museum will aim to "document the achievements of the community, which will leave its legacy for years to come," according to News India Times:
Dinesh Khosla, president of the temple, in his address, highlighted the accomplishments of Hindu Samaj in the past year. He saluted temple volunteers, calling them "karma yogis" for their selfless service in helping build a great institution based on inclusion and respect, the press release said.
Over 400 people attended the fundraiser, which included dancing, a fashion show, music, fine dining, and a silent auction.