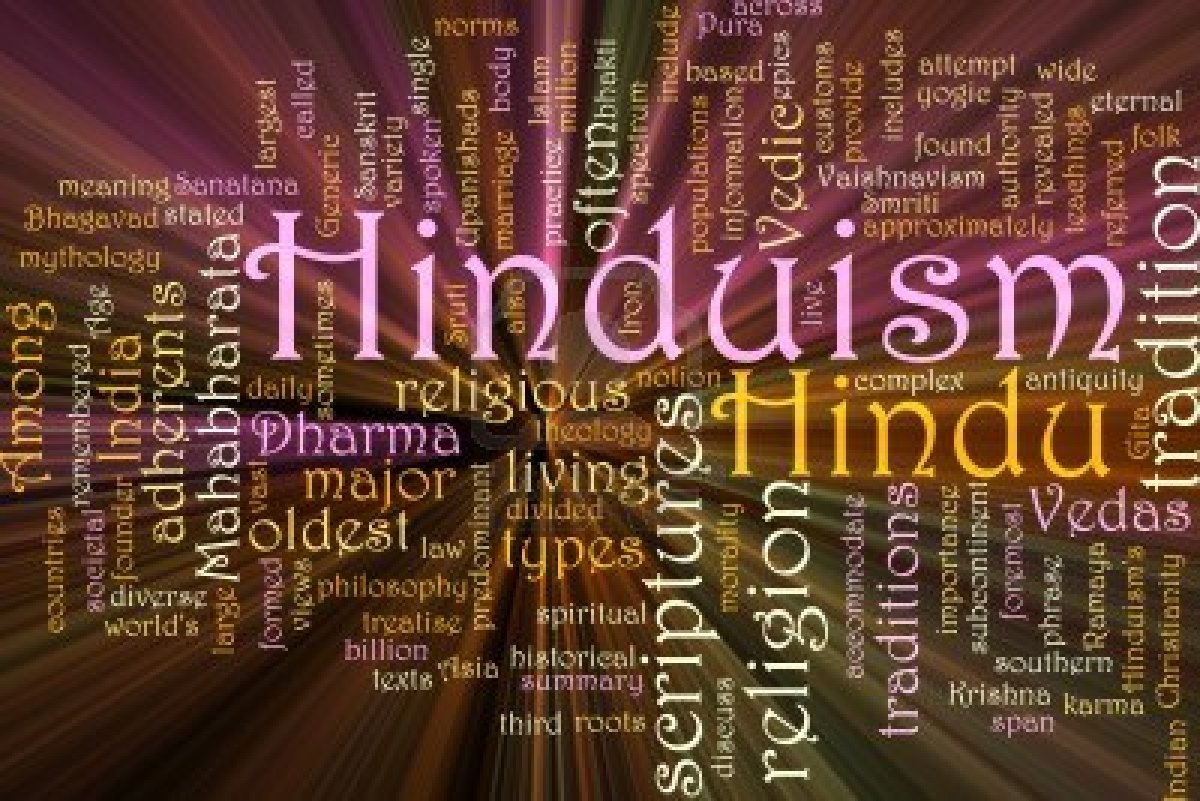 Please disregard  this message if living very far from the location
Preliminarry Announcement
HINDU UNITY DAY IN NEW YORK
SUNDAY, AUGUST 30, 2015
PLEASE MARK YOUR CALENDAR AND SAVE THE DATE
20th Annual
HINDU SANGATHAN DIVAS
(HINDU UNITY DAY)
Indian American Intellectuals Forum in cooperation with several Hindu organizations celebrates the
20th Annual Hindu Sangathan Divas (Hindu Unity Day)
Date: August 30  (Sunday)
Location: Auditorium of Hindu Temple Society of North America,  143-09 Holy Avenue, Flushing,  NY 11355.
Lunch 12:30-02:00 noon
Program 02:00–5:30 PM
Admission:  Free
Please  come and celebrate Hindu Unity Day in commemoration of the coronation of
Ch. Shivaji Maharaj, the Hindu warrior king who, after demolishing Islamic domination,  established Hindu kingdom in India in 1674.
You are cordially invited with your family and friends to participate in thiscelebration.
Our aim in organizing this celebration is to create a feeling of pride about our Hindu identity and heritage in our community.
Chief Guest:  Dr. Subramanian Swamy,
Senior BJP Leader and former Cabinet Minister of Law, Justice and Commerce, Government of India
Names of the renowned speakers
Rajiv Malhotra
Founder and President of Infinity Foundation, author, philanthropist and community leader
  Suresh Chavanke, Chairman and CEO of Sudarshan TV
Names of the other speakers and dignitaries will be announced later.
If any question, please do not hesitate to contact: 
NARAIN KATARIA — (718) 478-5735
ARISH K. SAHANI – (718) 271-0453
PABITRA CHAUDHURY — (718) 853-3091
JAGDISH SEWHANI — (917) 834-8842
RAJU NANOO — (718) 740-7226
DR. RAJ GUPTA — (718) 539-5053
R.P. SINGH – (516) 868-8247
SURINDER VERMA — (516) 343-3636
NILIMA MADAN  – 516-603-5022 
VASU CHIKKATUR MURTHY — 516) 209-4843
NAND LAL SINGHANI — (718) 651-9635
RADHA RAMAN UPADHYAYA — (718) 465-3953
CHAMPAK BHAI PARIKH — (718) 961-1123
BHUSHAN  TADEPALLI – (516) 782-8424
SATYA DOSAPATI — (732) 939-2060
RAM SAKHRANI — (718) 445-3135
SUBHASH ARORA — (718) 424-4204
LALIT SHOREY — (718) 343-0012
MANESH DAVE — (516) 775-8066
RAMESH GATHORIA — (718) 888-7804
BIDYUT SARKAR — (212) 673-5628
SIVADASAN NAIR – (914) 316-4076
P.R. MOHAN —  (718) 279-0866
SHER BAHADUR  SINGH — (718) 470-0345
SATYA NIMANA — 732) 264-5756
BALA BALAGURU — (732) 306-8134
MEENA GULATI — (212) 662-3151
RAVINDRA KOLHAPURE – (646) 322-3827
PUSHAP CHURRA — (718) 962-0180
RAJINDRA BHAGAT — (718) 591-1420
VIKRAM NAIR — 718) 343-1660
RAMANA MOORTHY — (516) 796-2735
KAMAL MALHOTRA — (347) 944-1481
KAMAL PANDEY — (347) 835-0438
KISHORE MALIK – (516) 798-4600
LATA SIDHWANI — (516) 437-2238                                                                                                                                                                                                                                                                                                                                                                                                                                                                                                                                                                                                                                                                                                                                                                                                        
BIPIN PATEL —   ( 516) 354-1025
ARVIND SANT —   (718) 979-6144                                                                                                     
RATAN BIHARI PALOD — (718) 760-4035
PRASAD YELAMANCHI — (630) 418-1122
MOHAN PILLAI — (631) 532-7920
KAUSHIK PATEL — 516-205-1191
DEVENDRA VORA — (718) 809-4420
RAJYALAXMI JI — (609) 936-0263
NILESH SHIRODKAR – 925-681- 9111
KAUSHIK BHAI – 347-542-1350
SIKANDAR MALIK – 646-520-7388
BHASKAR BHATT – (347) 837-8973
Source: WHN Media Network