American Hindu Association(AHA)

May 4, 2019
  Donations to help the victims of Fani Cyclone in India. 
Millions of people are severely affected. More than million people are evacuated from their homes. People are without home, food and clean drinking water, living in emergency evacuation centers. The extent of damage caused by the cyclone is catastrophic and unprecedented. 

 

AHA requests your kind contribution to help the victims and their family who are affected by this devastation. We can help the victims of these disasters only with your generous contributions. We appreciate your contribution and help in spreading the word to raise funds for the victims of this devastating Cyclone in India.
 

You can use your credit card for your contribution 

o

r  

please contribute to our disaster relief fund by writing a check payable to  American Hindu Association or AHA, with Fani Cyclone mentioned in the memo.  M

ail the check to:  

American Hindu Association

, 

P O Box 628243, 

Middleton,

 WI 53562

 
Please contribute generously. Your donations are tax deductible

. 

American Hindu Association

 is a 501(3) (C), non-profit, tax-exempt volunteering organization.
Fed ID: 39-1945997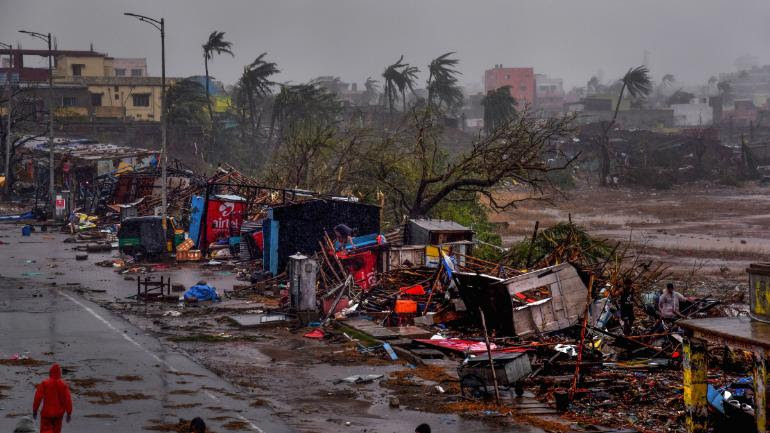 Source: World Hindu News (WHN)