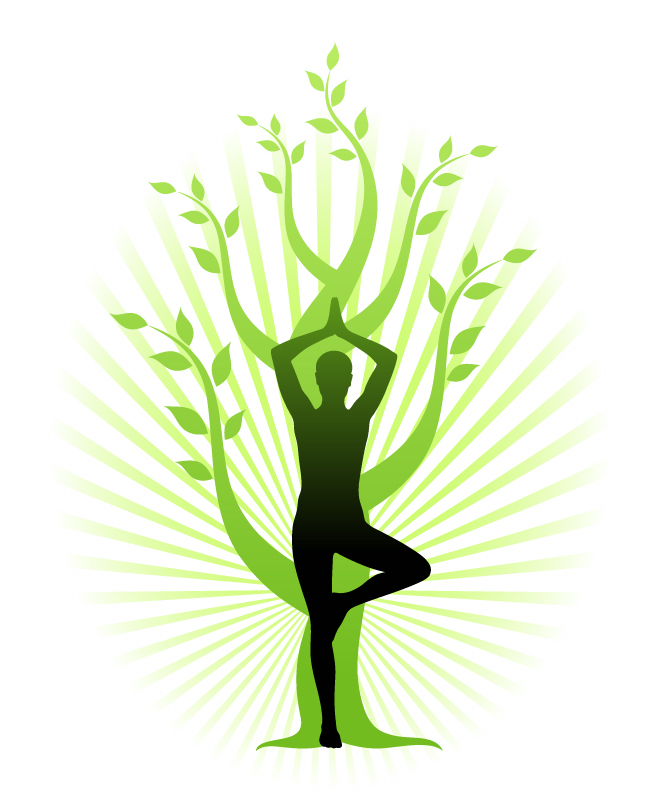 Hindus, who earlier urged Manchester Town in Connecticut not to shut down yoga at a local farm, are now commending it for reportedly allowing this yoga.
According to reports, the Town has now allowed Aussakita Acres Farm in the woods of Manchester to continue offering yoga after the Farm appealed on receiving a cease and desist letter as town considered this yoga a zoning violation. The Farm offered hands on educational farm tours and where yogis interacted with goats during yoga class.
Distinguished Hindu statesman Rajan Zed had earlier wondered that while many cities in USA were offering free yoga classes in their parks; Manchester seemed to be discouraging multi-benefit yoga by pushing unnecessary and burdensome regulations.
Yoga, referred as "a living fossil", was a mental and physical discipline, for everybody to share and benefit from, whose traces went back to around 2,000 BCE to Indus Valley civilization; Zed, who is President of Universal Society of Hinduism, had noted in a statement in Nevada.
Rajan Zed had stated that yoga, although introduced and nourished by Hinduism, was a world heritage and liberation powerhouse to be utilized by all. According to Patanjali who codified it in Yoga Sutra, yoga was a methodical effort to attain perfection, through the control of the different elements of human nature, physical and psychical.
According to US National Institutes of Health, yoga may help one to feel more relaxed, be more flexible, improve posture, breathe deeply, and get rid of stress. According to a "2016 Yoga in America Study", about 37 million Americans (which included many celebrities) now practice yoga; and yoga is strongly correlated with having a positive self image. Yoga was the repository of something basic in the human soul and psyche, Zed added.
Aussakita Acres Farm, where animals are stated to be a passion, is reportedly owned by Tracy Longoria and DJ Lupacchino.
Town of Manchester, incorporated in 1823, is the home of iconic restaurant Shady Glen and is known for Manchester Road Race. Jay Moran, Margaret H. Hackett and Scott Shanley are Mayor, Deputy Mayor and General Manager respectively. Notable people associated with Manchester include actress Astrid Allwyn, long-distance runner Alberto Salazar, ice-hockey player Doug Jarvis and memory disorder patient Henry Molaison.
Source: World Hindu News (WHN)