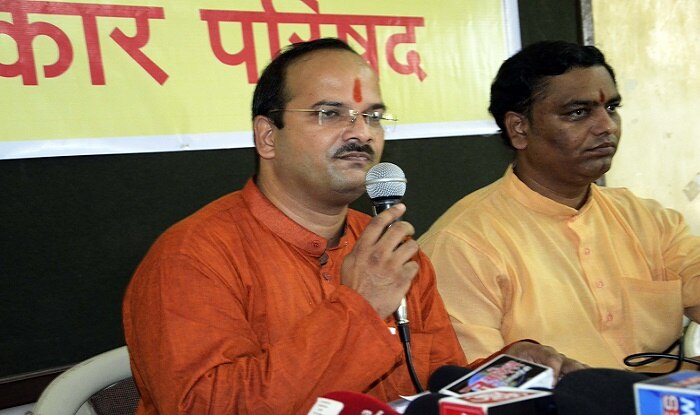 Substantiating its charges, Sanstha cited the growth in beef trade, the inaction taken towards the Kashmir issue, soft stand taken towards Ram Mandir agenda, and the lack of steps initiated by Ministry of Home Affairs (MHA) to curtail Bangladeshi infiltration. "We believed that this government would adhere to the agenda of Hindutva. But their performance has been disappointing. Beef export has now accelerated to 15 per cent. No concrete steps taken for rehabilitation of Pandits in Kashmir. The Ayodhya issue has also remain unsolved."
Interestingly, the scathing comments against BJP comes at a time when the CBI has arrested Vinod Tawede, a member of Sanatan Sanstha's offshoot unit Hindu Janajagruti Samiti (HJS), in connection with the murder of rationalist Narendra Dabholkar.
Apart from expressing disgust against the current BJP regime, Sanstha also announced that it would be conducting its annual All-India Hindu Convention in Goa from June 19 to June 25. Shambu Gavare confirmed that event would be attended by Hindutva outfits of Nepal, Sri Lanka and Bangladesh, along with those in India. He has also urged the Bajrang Dal and Vishwa Hindu Parishad, the ideological affiliates of ruling BJP to participate in the conference.
The convention would set the agenda for the next one year. The leaders of various far-right outfits would hold a brainstorming session to contemplate ways through which India could be turned into a Hindu Rashtra by 2023. "That Hindu Rashtra would be similar to rule of Maratha king Shivaji. Everybody will be equal. We are sure that by 2023, Hindu Rashtra will be established," HJS convenor Sunil Ghanwat.