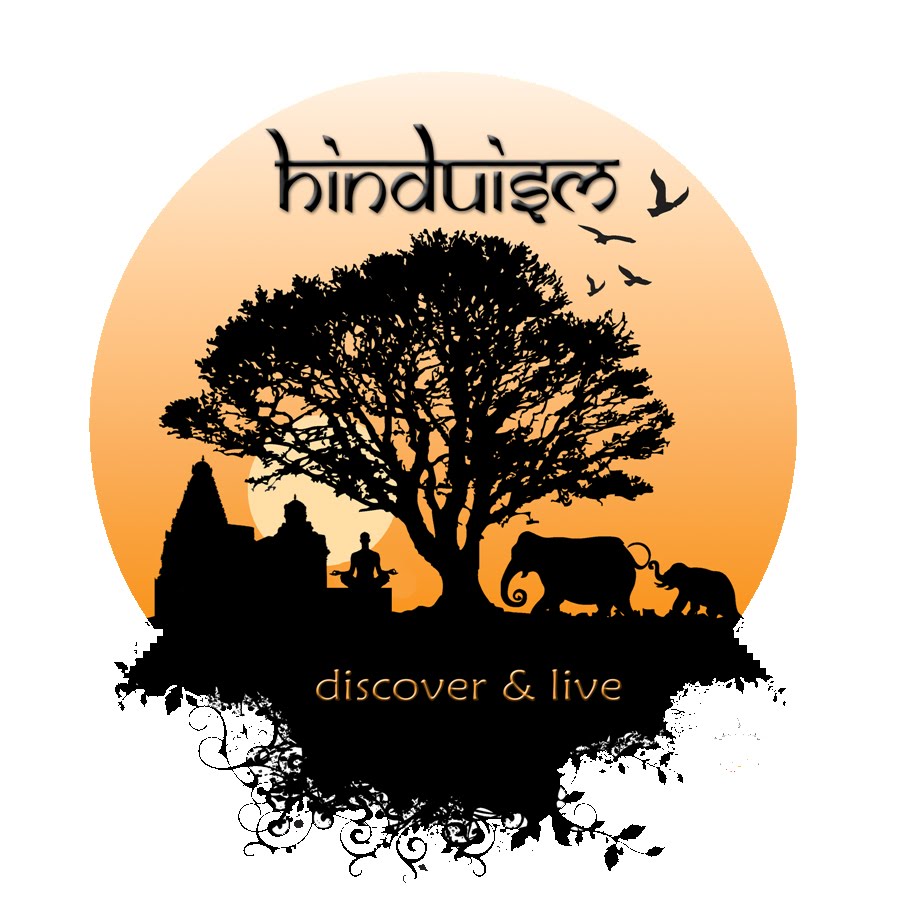 Hindu people living in Khidirpara union parishad under Louhojong upazila in Munshiganj have been passing days with anxiety since Saturday's union parishad election as supporters of an Awami League supported chairman candidate vandalised over 15 houses and threatening them with dire consequences.
Many people of the community have already left their dwelling houses and are living at their relatives' houses located at neighbouring places.
Local sources said Khidirpara union parishad was a Hindu-populated area where at least 558 Hindu families live. Normally, people of the area are come under attack by local influential quarters after every election.
In Saturday's election, Awami League nominated candidate Shahnewaz Mridha was defeated and an independent candidate won. After that, supporters of Shahnewaz Mridha and member candidate Mamun Sheikh has vandalised at least 15 houses and assaulted many people, including women and children.
Subash Chandra Sarkar said: "As soon as the results of the election was announced, they swooped on us. They are vandalising our houses and looting valuables from there.
"They have already stabbed a number of people. Of them, some are undergoing treatment at Dhaka Medical College Hospital."
The condition of Krishna Poddar, Tapos Poddar, Ripon Mollick, Gonesh Roy, Mohadev Sarkar, Sadhona Rani Sarkar, Gobindo Roy and Khogen Mollick are critical.
Sudeb Dhali, another resident of the area, said: "They [supporters of chairman candidate] are patrolling the area with sharp weapons. They are threatening us with dire consequence if we would no leave the country."
"Bangladesh is also our homeland, why should we leave the country?," he asked.
Din Bondhu said after every election every political party made them scapegoat. He asked what was their fault.
General Secretary of Lauhojong upazila unit Awami League told the Dhaka Tribune that they were aware of the matter. People who were involved in the attack had already been suspended from the party.
Officer-in-Charge of Lauhojong police station Mollah Jakir Hossain told the Dhaka Tribune that they were looking into the matter. Now, the situation was normal. Makeshift camps had been set in the area to avoid any untoward incident.