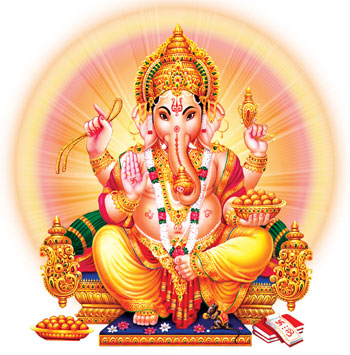 DURHAM — Members of an Ajax-based Hindu temple will be gathering this weekend to celebrate the birthday of Lord Ganesha.
The Sankat Mochan Hanuman Mandir and Cultural Centre will hold an 'immersion celebration' to mark the birth of Ganesha, a God in the Hindu faith, at Paradise Park on Lakeview Boulevard in south Ajax, on Sunday, Sept. 7. A service at the temple starts at 2 p.m., followed by the immersion celebration and family activities from 3 to 5 p.m. at Paradise Park.
The celebration involves the immersion of a clay statue of Ganesha in Lake Ontario, which is symbolic of cleansing and renewal.
For more information, visit sankatmochan.ca.