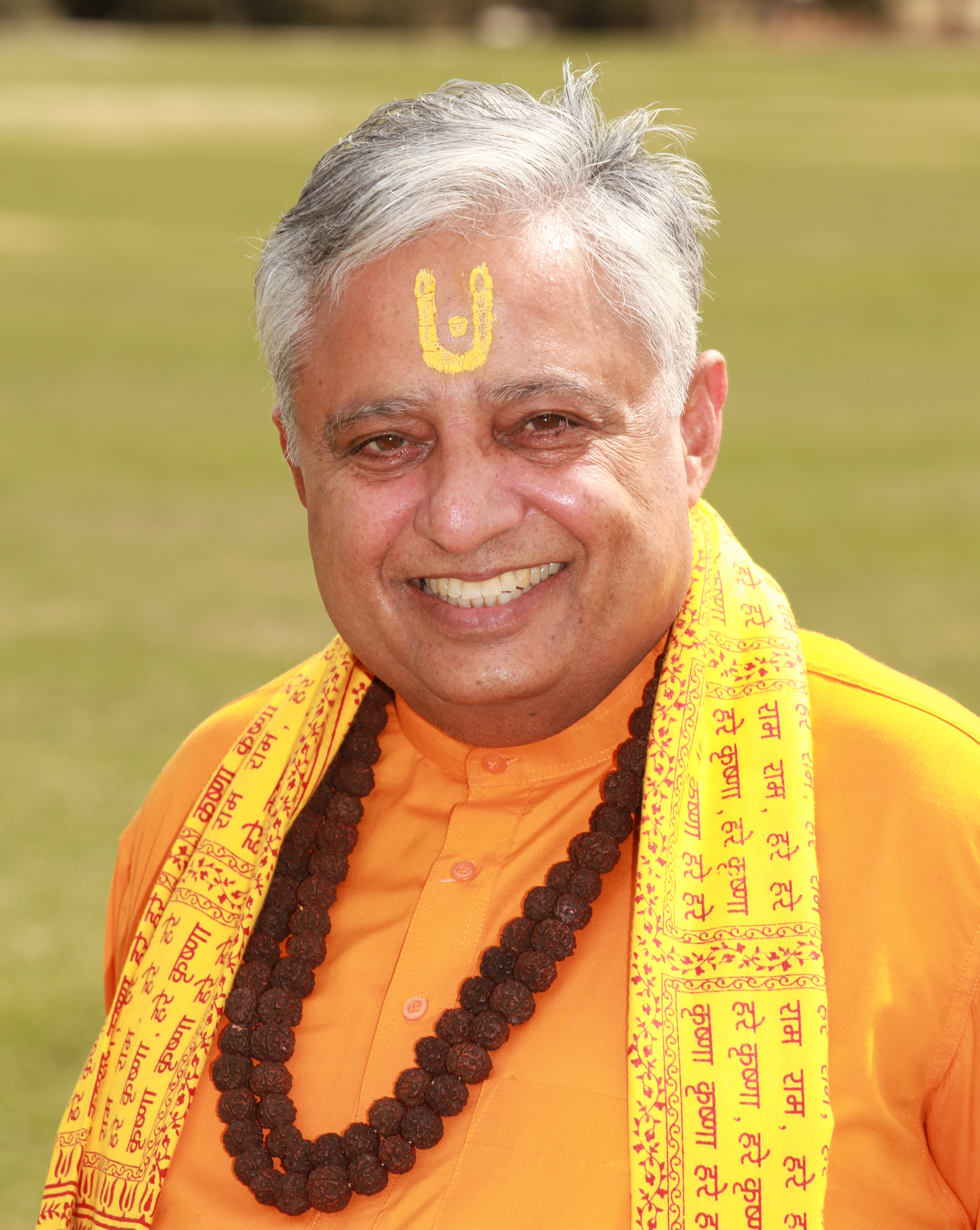 Hindus are urging City of Los Angeles to immediately replant the similar pine tree in its Griffith Park in memory of fellow Hindu Beatle George Harrison as the original planted in 2004 reportedly died in June.
Distinguished Hindu statesman Rajan Zed, in a statement in Nevada (USA) today, urged Los Angeles Mayor Eric Garcetti to investigate the reasons of the death of the earlier tree and ensure good care of the new one so that it did not meet the same fate as earlier one.
Rajan Zed, who is President of Universal Society of Hinduism, wondered why the City was taking so much time to replant a replacement tree in memory of well-known humanitarian and avid gardener Harrison (1943-2001), who lived in Los Angeles in his later years and died there.
Insect infestation and California's ongoing drought are being given as the causes of death this tree, grown about 12 feet, near Griffith Observatory.
A plaque at the base of The George Harrison Tree reads: "In memory of a great humanitarian who touched the world as an artist, a musician and a gardener", and quotes him as—"For the forest to be green, each tree must be green". It also carries "Om"; the mystical syllable containing the universe, which in Hinduism is used to introduce and conclude religious work; at the bottom. Harrison, known as "the quiet Beatle", was Beatles' lead guitarist.
Griffith Park of the City of Los Angeles, which lies just west of the Golden State Freeway (I-5), also includes Greek Theatre, museum of American West, observatory, Equestrian Center, zoo, transportation museum, etc.