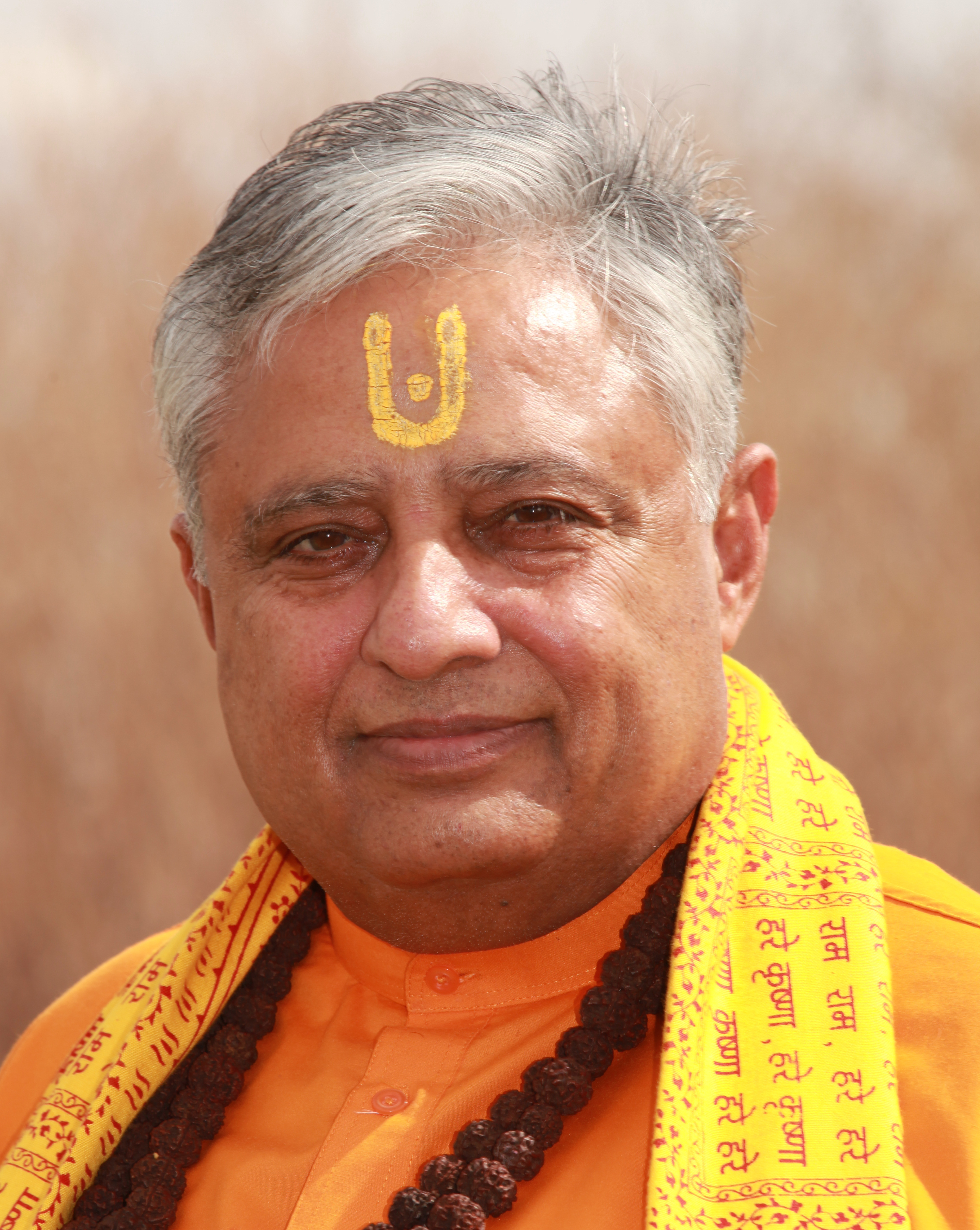 In view of Playboy model nude photo-shoot on sacred Mount Taranaki, Hindus are urging New Zealand government to offer effective protection to indigenous Maori sacred sites and make sure those were not disrespected in the future.
Distinguished Hindu statesman Rajan Zed, in a statement in Nevada (USA) today, said that Mount Taranaki was of enormous spiritual significance to Maori people and its inappropriate usage for any other agendas was not okay as it might be hurtful to the believers.
Zed, who is President of Universal Society of Hinduism, urged New Zealand government and involved Playboy Playmate glamour model Jaylene Cook to immediately offer a formal public apology to the Maori community and the world's faithful.
World and New Zealand should respect the centuries old Maori religion-spirituality-traditions-concepts, which should not be taken frivolously. Symbols of any faith, larger or smaller, should not be mishandled, Rajan Zed indicated.
Zed termed this nude photo shoot on Mount Taranaki as "highly inappropriate" and added that faith was something sacred and attempts at trivializing it could be disturbing to the faithful.
Moreover, the Maori community should be offered an effective role in the decision making authority of Mount Taranaki and they should be the ones to finally decide whether to allow public climbers on it or not and what should be okay/allowed on the mountain, Rajan Zed noted.
New Zealand Government Department of Conservation site states—"Mt Taranaki has great spiritual significance to local Maori: the crater and summit is the sacred head of Taranaki, the rocks and ridge are his bones, rivers his blood and plants and trees are his cloak and offer protection from the weather. Respect the mountain. Do not stand directly on the summit stone…"
According to New Zealand Government's "Te Ara—The Encyclopedia of New Zealand"—"For the Māori of the Taranaki region, Mt Taranaki (Mt Egmont) was a sacred place which they dared not climb."
Source: World Hindu News (WHN)