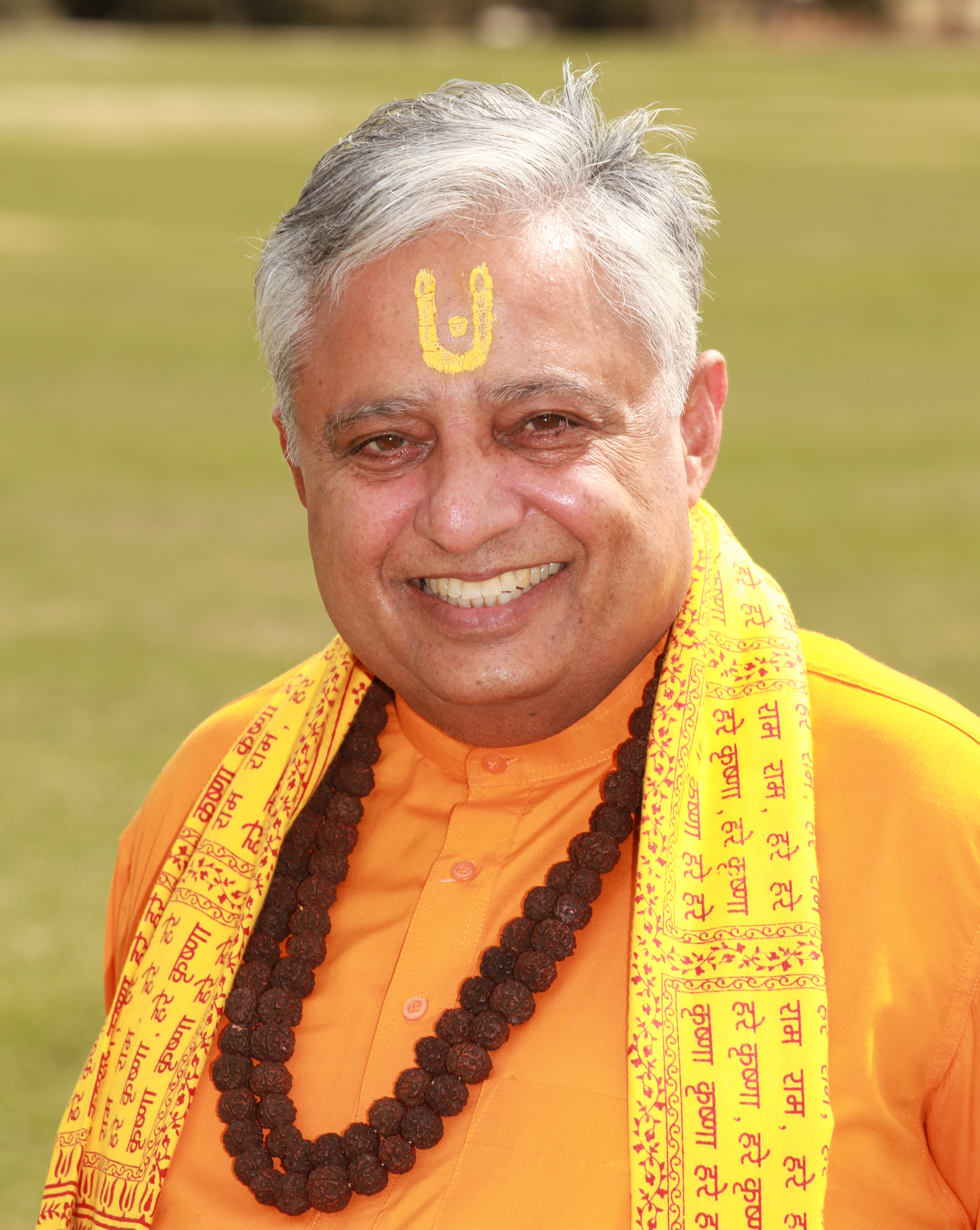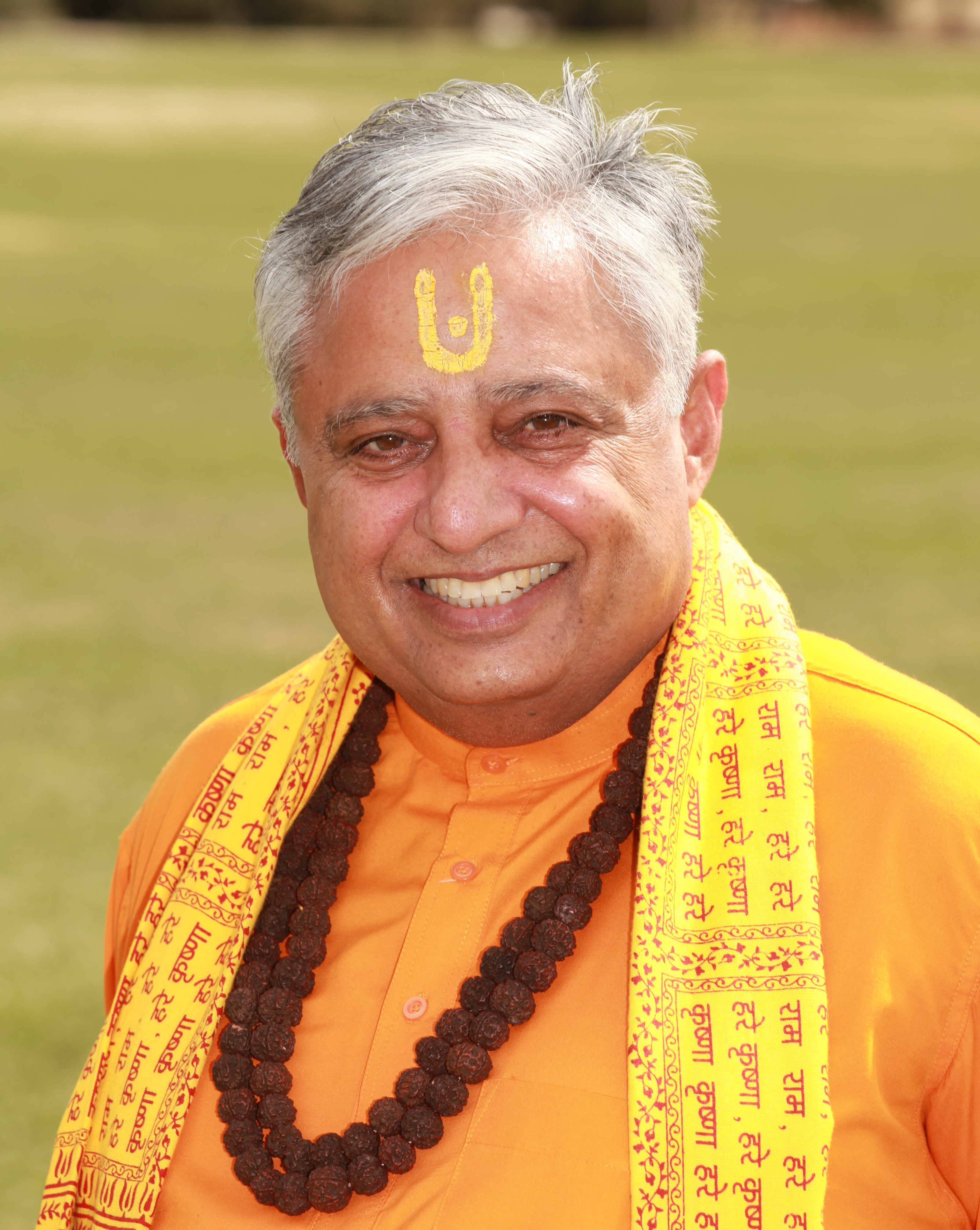 Hindus stress that statutory school assemblies in United Kingdom (UK) maintained schools should be replaced by multi-faith prayer sessions or spiritual reflection.
Distinguished Hindu statesman Rajan Zed, in a statement in Nevada (USA) today, said that in view of increasing diversity of present day UK, the Collective Worship part of 1944 Education Act needed to be seriously relooked into.
Zed, who is President of Universal Society of Hinduism, pointed out that collective worship in one faith tradition was inappropriate now as all the students in UK schools no longer belonged to a single religion. Moreover, provision should be made for non-believer students also so that they felt included without being forced into some kind of worship they did not approve.
Compulsory collective worship in a religion, to which one did not belong, could be suffocating. Religion should be voluntary and should not be forced en masse, Rajan Zed added.