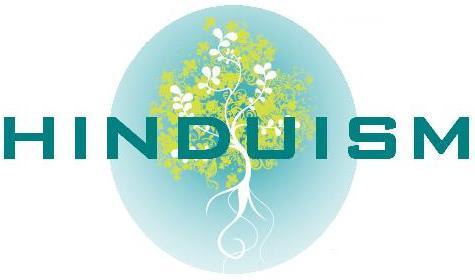 Texas (USA) :  A representation was given to Nepal's Industry & Commerce Minister Karna Bahaddur Thapa on behalf of an organization called 'Hindu Jagaran Nepal' from USA demanding to prevent conversion of Hindus in Nepal and declaration of Nepal as Hindu Rashtra; when he impudently replied, "If you want a Hindu nation, then you create it for Hindus" and drove way office bearers of the above organization.
1.Karna Bahaddur Thapa had gone to Texas, USA to participate in a program organized by 'Pravasi Nepali Manch' sponsored by NKP Emale when Savita Devi Thapa, international Coordinator of 'Hindu Jagaran Nepal' tried to submit  a representation to him which he refused to accept.
2.Savita Devi Thapa drew his attention to the fact that there were more than 50 Islamic countries and more than that Christian countries in the world; asking him that when there were more than 81 % Hindus in Nepal, why it could not be declared as Hindu Rashtra; he gave the above reply.
3. When Nepali citizens attending the program asked him about not accepting the representation, he said that Nepal was good as a secular country; people had voted for them for secularism and not for Hindu Rashtra.
4. Supporters of Hindu Jagaran Nepal asked him to hand over the representation to the Prime Minister of Nepal, the Minister refused saying that although his family was Hindu, he had no faith in Hindu Dharma.