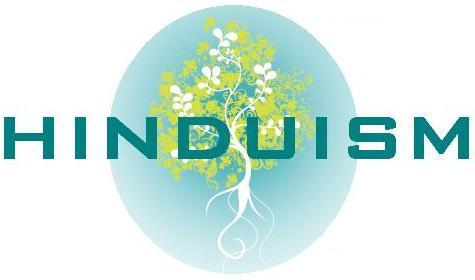 SUKKUR: Seventy-two Hindu pilgrims, including women and children, were accorded a warm welcome at the Mirpur Mathelo railway station.
The delegation is currently visiting Pakistan to attend the 308th birth anniversary of Sant Shada Ram at Reharki in Ghotki district.
Headed by Sant Yudhishter Lal, the pilgrims will attend three-day celebrations at Shadani Darbar. A large number of people gathered at the railway station to catch a glimpse of Sant Yudhishter Lal who is a disciple of Shadani Darbar.
The delegation was warmly received by elders of the Hindu community who, besides showering rose petals on the members of the delegation, presented a traditional dance.
Later, the delegation was escorted to Shadani Darbar in a motorcade.
The three-day celebrations at Shadani Darbar include recitation of Geeta and Guru Granth and Agni Pooja. Mass weddings, which are the regular feature of the three day Mela, will also be organised.
According to reports, 19 couples will tie the knot at the mass wedding ceremony. Poor couples are provided dowry and other necessary items by well-to-do devotees in the shape of cash and gifts.
Free food, milk, tea and other items are distributed among the devotees during the day festivities.
Shadani Darbar is said to be the biggest Hindu temple in Sindh and its disciple, Sant Yudhishter Lal lives in Raipur, India, and visits Pakistan every year on the eve of three-day festivities along with a delegation.
Arranged by the Evacuee Trust Property Board, the pilgrims will visit seven cities of Sindh. They are to leave for India on December 3 through the Wagah border crossing point.