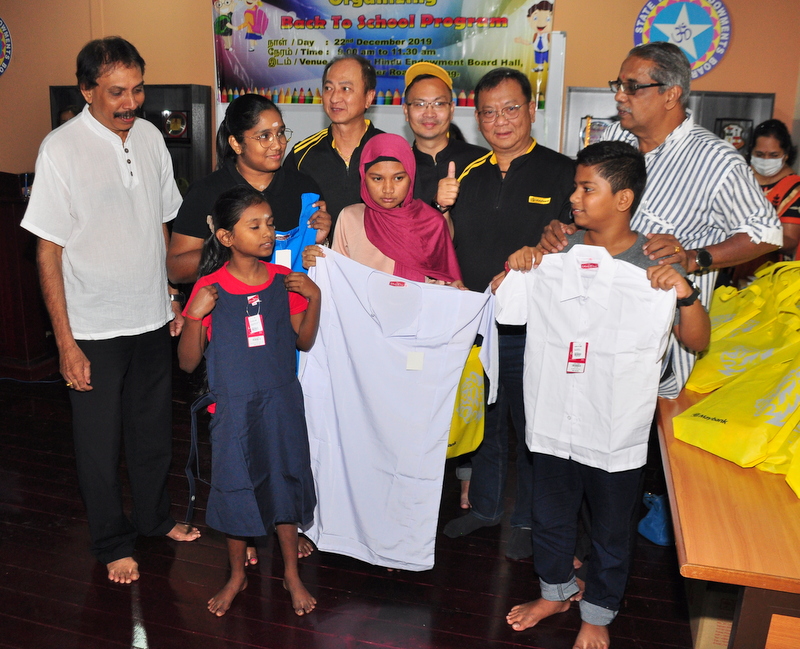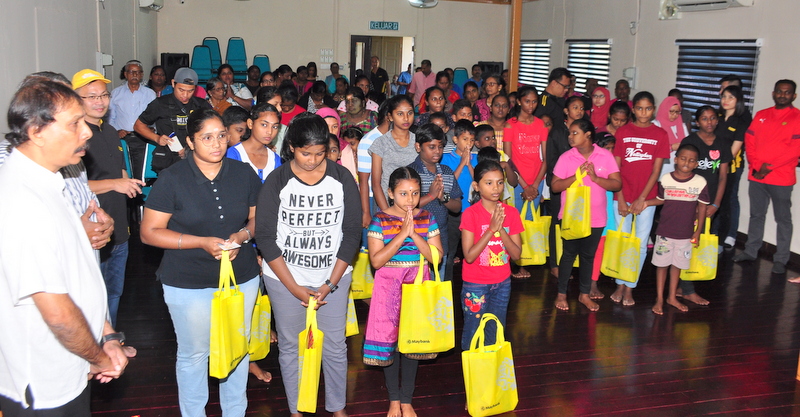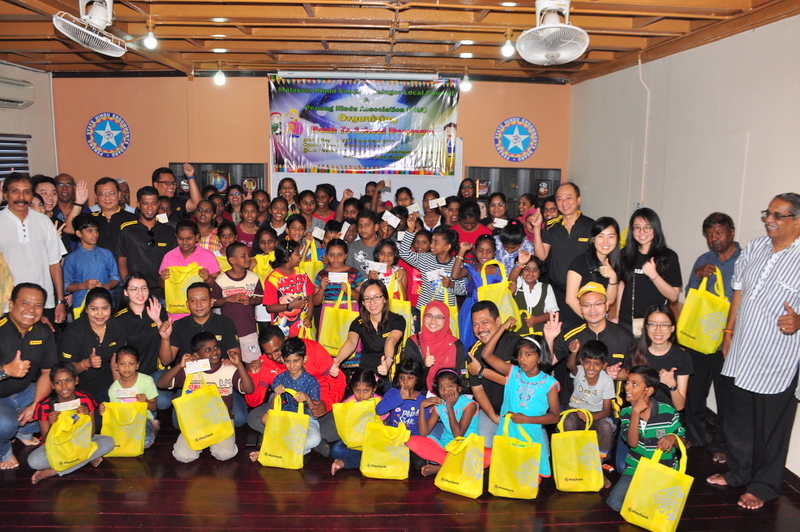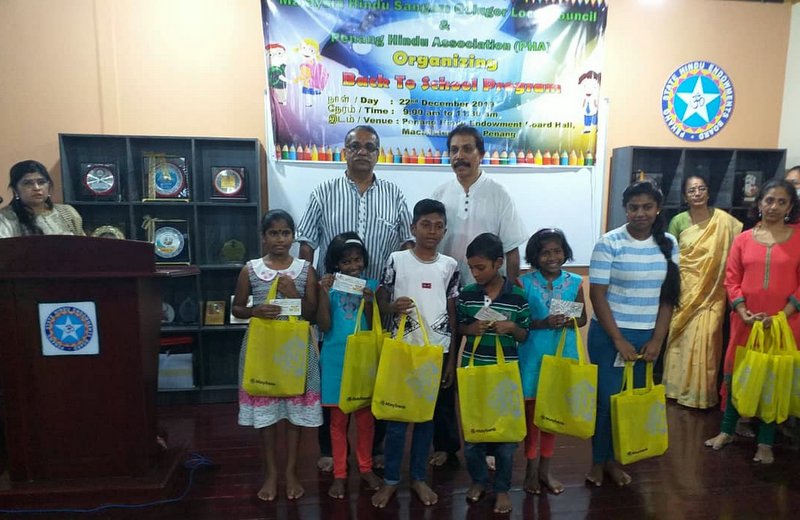 22/12/2019
Interfaith Religious Studies For Non-Muslims Should Be Introduced In Schools
On behalf of Penang Hindu Association and Malaysia Hindu Sangam (Glugor Local Council), I would like to extend a great warm welcome to all of you and for supporting this project by donating school uniforms to all the underprivileged poor children, they are from the Island ,Province Wellesley and Kedah , we are donating to over 100 school children, school bags, uniforms, shoes, socks and stationeries in the form of a RM 120.00 Voucher to each primary and secondary school student. The "Back To School Program" held at Penang Hindu Endowment Board Hall, Macalister Road, Penang.
Education is very important and a primary necessity, not only for knowledge but also to obtain higher standards of education, consequently securing a higher living standard. Without education the teenagers end up roaming the streets and worst of all resorting to consuming drugs, alcohol, vagabond and finally also being lured to become gangsters.
Religious studies for all students in National Schools should be incorporated into moral studies so that students have a better understanding of other faiths. Furthermore children should be allowed to study their respective religion in national schools. Inclusion of religious studies in school would eliminate the perception that there is over Islamisation in Schools.
These classes can be conducted at the same time to tie up the gap when Islamic studies are ongoing
Besides promoting appreciation of diversity, this will also enhance and improve children's interfaith knowledge and promote tolerance in our multi religious Society and will further help to avoid our children from going astray.
Finally, PHA would like to thank our sponsor Maybank Region Penang, Kedah and Perlis, and all the generous donors and philanthropist in making our project a great success through their kind donations for the purchases of the school uniforms and materials as well as for the purchase of spectacles for some needy students.
 P.Murugiah                                                                                                                      President
Penang Hindu Association  
Source: World Hindu Network