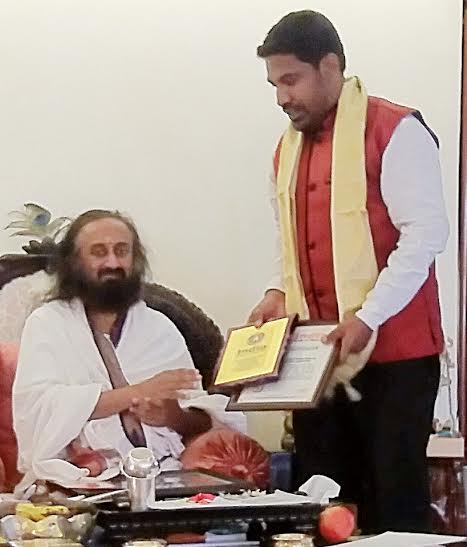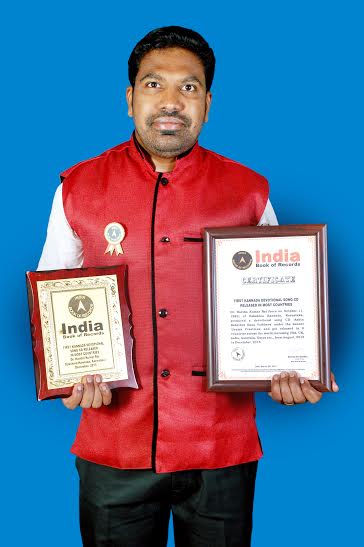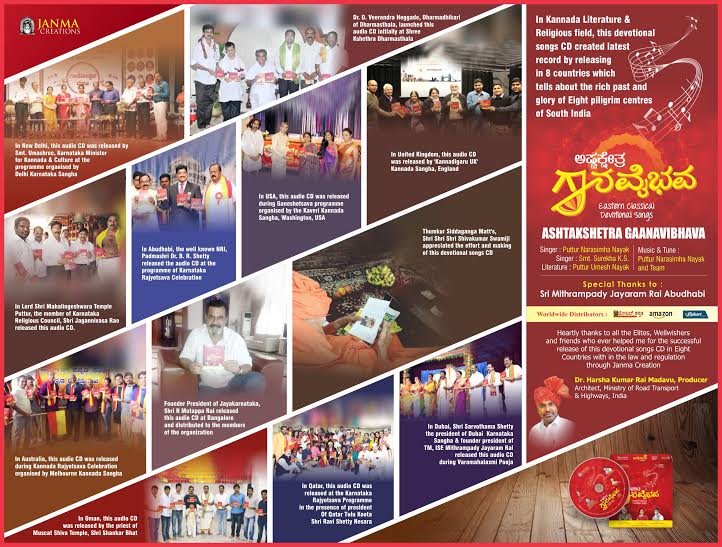 record  of Dr. Harsha Kumar Rai's "Ashta Kshethra Gaana Vaibhava"
Kannada Devotional Songs Audio CD " Ashta Kshethra Gaana Vaibhava" recently released successfully in 8 countries of the world. This Songs Album tells about the Rich Past and Glory of Eight Piligrrm Centres of South India ie Thirupathi, Polali, Subramanya , Shabarimala , Kollur , Kateel , Dharmasthala and Puttur Temple.
In Kannada Literature and Religious field this Songs Album CD created new record by releases in USA, UK, Australia, Dubai, Oman, Qatar , Abudhabi and in Home country India.
Dr Harsha Kumar Rai Madavu received India Book of Records honour for this great achievement in Devotional field.
Please find attached link.
http://www.newskarnataka.com/bangalore/puttur-mans-devotional-album-enters-india-book-of-records
Source: World Hindu News (WHN)