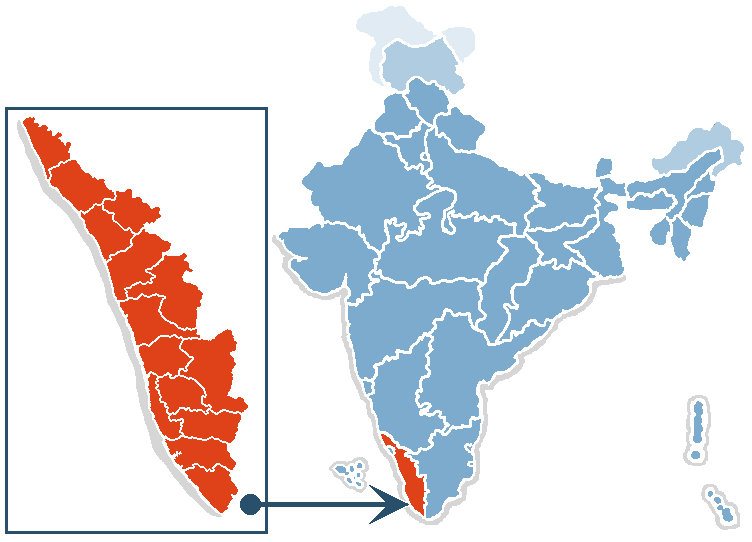 Thiruvananthapuram: Months after more than 450 children from Bihar and Jharkhand were brought illegally to the Mukkam Muslim orphanage in Kerala, it is under the scanner once again. A probe report by the Human Rights Commission (HRC) has revealed that the orphanage violated funding rules and lied about not receiving foreign funds.
CNN-IBN has accessed the report which says that the orphanage received foreign funds of nearly Rs 48 lakh in 2012-2013. The report goes on to say that the orphanage took a grant of Rs 36 lakh.
The report also says that documents of the children from Bihar and Jharkhand were forged to show them as Kerala natives.
The orphanage's president, however, insists that they are a nodal agency for Red Crescent and that the funds are coming from them for the local people in the area. The body also said that the children's certificates were given by the Orphanage Control Board and had 'Kerala' written on them – which they couldn't strike down.