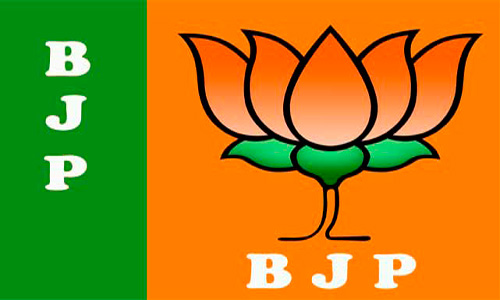 Senior RSS leader Suresh Soni, whose continuation as the Sangh's pointsman in the BJP was apparently opposed by BJP veteran L.K. Advani, has been replaced by RSS joint general secretary Krishna Gopal.
Speculation had been rife ever since Mr Advani had tendered his resignation last year over Mr Narendra Modi's elevation in the party that Mr Soni, who had played an important role in Mr Modi's nomination as the BJP's prime ministerial (PM) candidate, would be replaced.
In fact, it is said that one of the conditions that Mr Advani had put before he withdrew his resignation was that Mr Soni should be replaced. It was only after RSS chief Mohan Bhagwat's intervention that Mr Advani withdrew his resignation.
The RSS had, in fact, deputed its three seniormost leaders, including Bhaiyya Joshi, Dattatreya Hosabale and Mr Gopal, to coordinate with the BJP since Mr Advani's resignation.
"The RSS has decided to appoint Krishna Gopal as the party's new coordinator to deal with the party (BJP)," the RSS' all-India prachar pramukh Manmohan Vaidya told a new agency. Mr Gopal has worked closely with top BJP leaders in Uttar Pradesh, Uttarakhand and Bihar in the last Lok Sabha polls.
The RSS is holding its 10-day-long Diwali Baithak in Lucknow after which general secretary (organisation) of the BJP in various states could either be replaced or appointed.
Speculation is also rife that general secretary (organisation) in the BJP, Mr Ramlal, could also be replaced.
RSS leader Shiv Prakash, who was recently deputed in the BJP, could also be given a key task. The Diwali Baithak would also see the schedule for the Sangh Parivar's activities for the coming year being decided along with their future plans and also review of the works done by its affiliates in the last one year.