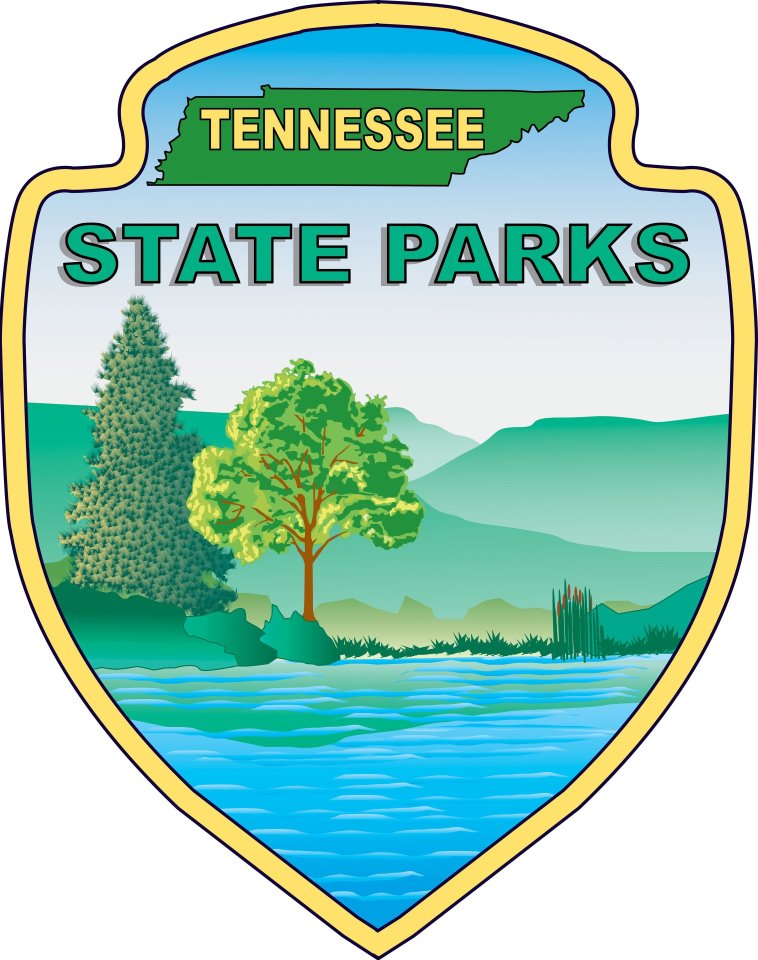 Hindus have commended Tennessee State Parks of Tennessee Government Department of Environment & Conservation for launching yoga series in Dunbar Cave State Park from June eight to 29.
"Enjoy the tranquil setting of the cool cave and the area's wildlife all while flowing, stretching, and breathing in a yoga sequence!" an announcement says. "Registered yoga teacher, Shana Thornton, will guide you through both standing and seated postures…Children ten years of age and older…are welcome to accompany parents in this class", another announcement indicates.
Meanwhile, distinguished Hindu statesman Rajan Zed, in a statement in Nevada today, applauded Tennessee's efforts of bringing yoga to Dunbar Cave State Park, calling it a step in the positive direction. Zed urged Tennessee Department of Environment & Conservation to explore various benefits yoga offered by launching yoga in all its 56 state parks.
Yoga, referred as "a living fossil", was a mental and physical discipline, for everybody to share and benefit from, whose traces went back to around 2,000 BCE to Indus Valley civilization; Zed, who is President of Universal Society of Hinduism, noted.
Rajan Zed further said that yoga, although introduced and nourished by Hinduism, was a world heritage and liberation powerhouse to be utilized by all. According to Patanjali who codified it in Yoga Sutra, yoga was a methodical effort to attain perfection, through the control of the different elements of human nature, physical and psychical.
According to US National Institutes of Health, yoga may help one to feel more relaxed, be more flexible, improve posture, breathe deeply, and get rid of stress. According to a "2016 Yoga in America Study", about 37 million Americans (which included many celebrities) now practice yoga; and yoga is strongly correlated with having a positive self image. Yoga was the repository of something basic in the human soul and psyche, Zed added.
Dunbar Cave of 141-acre Dunbar Cave State Park (near Clarksville), located about 60 minutes northwest of Nashville, has said to been used by humans for thousands of years. Mission of Tennessee State Parks, beginning in 1937, includes to "provide a variety of safe, quality, outdoor experiences". Dr. Shari L. Meghreblian is Department of Environment & Conservation Commissioner; Brock Hill is Bureau of Parks & Conservation Deputy Commissioner; while Mike Robertson is State Park Operations Director.
Source: World Hindu News (WHN)