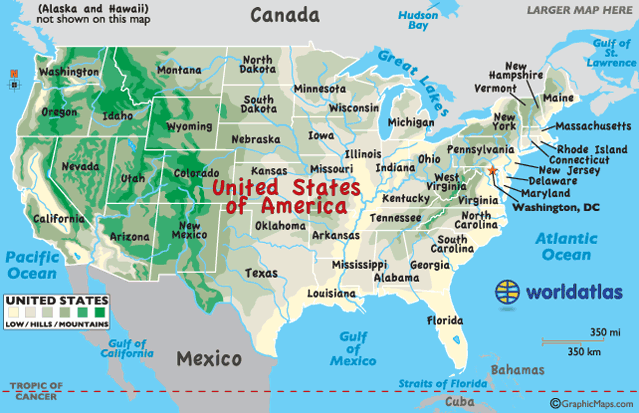 Distinguished Hindu statesman Rajan Zed, in a statement in Nevada (USA), termed it as a "step in the right direction" for the desert kingdom, although long overdue.
Zed further urged Saudi Arabia to similarly protect the rights of all maids and other domestic workers working in the country.
Zed, who is President of Universal Society of Hinduism, stressed that every human being; whether a maid or CEO, a migrant or a citizen; was entitled to basic dignity, freedom, respect and human rights. Reasonable and timely wages, sick leave, fixed working hours, paid vacation and scheduled time-off were the minimum the employers should do for the hardworking maids and other domestic workers.
He pointed out that abuse and maltreatment of maids and other domestic workers and slavery like working conditions should not be acceptable in 21st century world. There are reportedly about 1.5 million migrant domestic workers in Saudi Arabia.
Maids were also human beings like all of us, Zed added.
Established in 1932, conservative Kingdom of Saudi Arabia, reportedly world's dominant oil producer sitting on largest hydrocarbon reserves, is birthplace of Prophet Muhammad, cradle of Islam and land of two holiest mosques in Mecca (Masjid al-Haram) and Medina (Al-Masjid al-Nabawi). It is also home to Madain Saleh, huge sand dunes, Arabian oryx, spectacular reefs, and traditional Bedouin hospitality. King Abdullah Bin-Abd-al-Aziz Al Saud is head of the state.