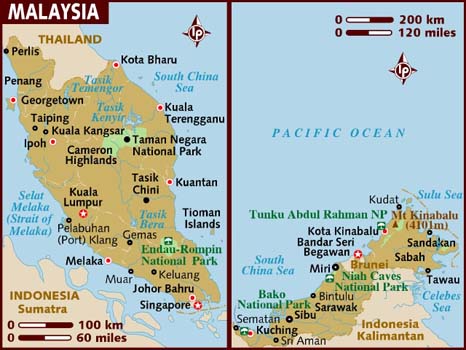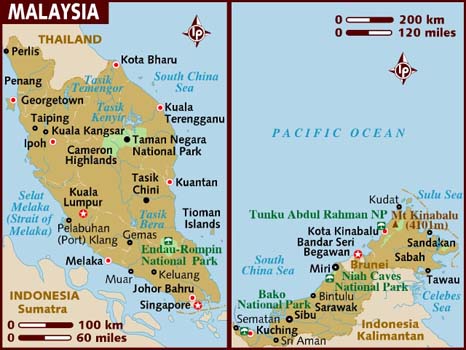 PETALING JAYA: In conjunction with Thaipusam on Jan 17, the Malaysia Hindu Sangam has issued guidelines for all Hindu temples and devotees in a move to ensure the religious festival is carried out in a proper manner.
Its president Datuk R.S. Mohan Shan said the guidelines were aimed at educating and providing proper guidance for the Hindu community on the correct religious rituals for Thaipusam.
"In previous years, we found that there were many inappropriate events taking place during the procession, the kavadi carrying and music playing.
"We are also worried about the amount of rubbish thrown within and outside of temple compounds. For these reasons, we must start the education process to cultivate good practices among the faithful, especially the younger generation," told a press conference at the movement's headquarters on Saturday.
Among the guidelines given were the types of kavadi allowed to be carried, the religious attire required when fulfilling vows and also the prohibition of alcohol and cigarette consumption.
There were also prohibitions on swords, poles, tridents and whips.
About 1.2 million people are expected to participate in this year's celebration at the Batu Caves Temple in Selangor. – Bernama