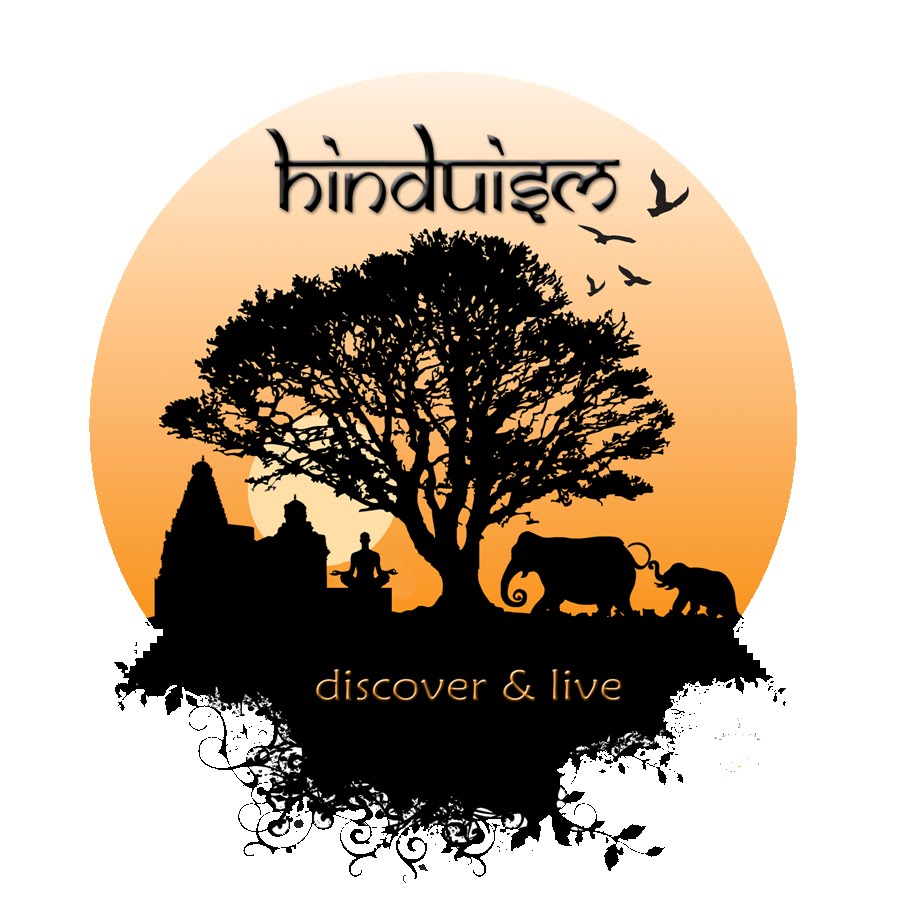 Meeting of 'Hindutva-vadis' held in connection with scam of billions of rupees by western Maharashtra Devasthan Samiti; resolve to initiate movement all over the State against corruption
Kolhapur (Maharashtra) : The western Maharashtra Devasthan Management Committee has control over 3067 temples from 3 districts viz. Kolhapur, Sangli and Sindhu-durg; including the world-renowned Sri Mahalakshmi Temple and Sri Jyotiba Devalaya; but malpractices in management of this Devasthan Samiti have been exposed by Hindu Vidhidnya Parishada. It was resolved by all Hindutva-vadis attending this meeting that all organizations with similar ideologies and devotees of Sri Mahalakshmi Devi should join this movement so that the guilty in this scam would be stringently punished. On 11th January, meeting of Hindutva-vadis was held in the office of 'Hindu Ekata Andolan' at 6.00 p.m. The Hindutva-vadis gave the above warning.   
Shri. Sunil Ghanavat, the State Convener of Hindu Janajagruti Samiti (HJS) made an appeal on behalf of all pro-Hindu organizations that the Devasthan Samiti should be immediately freed from Government's control and the guilty should be severely punished as the scam and corruption in managing Devasthanas were of serious nature. Shri. Veerendra Ichalkaranjikar, advocate, Mumbai High Court and the President of Hindu Vidhidnya Parishada exposed all details obtained under RTI in this context. The meeting was started with introduction of the subject by Shri. Rajan Bunage, District Coordinator of HJS.
Dignitaries attending the meeting
Shri. Digvijay Kalekar, of BJP – Yuva Morcha; Shri. Suhas Patil of Yoga Vedanta Samiti, Shri. Kishore Ghadge of Shiv Sena, its dy. District – Chief Shri. Sambhajirao Bhokare, Shri. Vijat Gulawe of Shri. Shiva-pratishthan, Shri. Shivanand Swami, Shri. Sudhakar Sutar, Shri. Madhukar Nazare, Dr. Mansingh Shinde of HJS and Dr. (Sou.) Shilpa Kothavale and Sou. Smita Ghatge of Sanatan Sanstha etc.