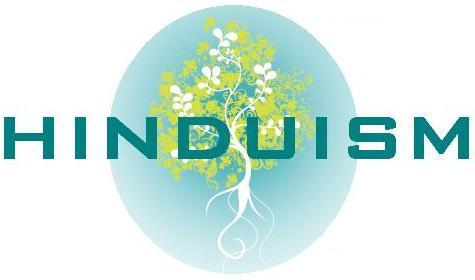 Posted Aug. 3, 2016 at 6:28 PM
CHATHAM — Amid a four-day celebration beginning Thursday marking the eighth anniversary of the Hindu Temple of Greater Springfield in Chatham, Gopal Reddy is hoping congregants do a little looking ahead in addition to looking back.
Namely, Reddy, who is vice chairman of the temple board and chairs the fundraising committee, is hoping that local Hindus can get a glimpse at drawings for a new 8,000- to 9,000-square-foot temple that will be built northwest of the present structure, a former Baptist church.
The anniversary activities include special sets of pujas (prayers) and bhajans (devotional songs), lectures, a vegetarian luncheon prepared by temple members, cultural demonstrations and a giant waterslide for kids.
Saturday's events (see the accompanying box) particularly are designed to draw in community members, said Reddy, though all events are free and open to the public.
Reddy said ground-breaking on the first phase of the $2 million temple, which will include a space for cultural events, could happen as early as next year. Ideally, he said, temple officials would like the full amount of funds in hand, though 60-75 percent is more realistic, he said.
A committee is working with Salim Rangwala, a Clayton, Missouri-based architect, and Martin Engineering Company of Springfield on the project.
Eventually, another architect from India will be brought in to arrange the shrines to the different gods and goddesses.
The new temple, said Reddy, will be dedicated to Lakshmi, the Hindu goddess of wealth, fortune and prosperity and the wife of Lord Vishnu, one of the main male deities of Hinduism. Lakshmi is depicted with four arms, symbolic of Hindus' pursuit of ethical and moral lives, pursuit of wealth, pursuit of love and emotional fulfillment and pursuit of self-knowledge.
There are close to 500 Hindu families living in central Illinois, according to Reddy, in addition to about 1,000 students attending the University of Illinois Springfield.
"People need to be excited about what we're trying to do," said Reddy. "We feel confident that we're ready to go."
Several years ago, Hindu Temple of Greater Springfield purchased the former Judson Baptist Church and 9.4 surrounding acres on the western edge of Chatham. Reddy said the building and land purchase have been paid off.
A year ago, the temple hired a full-time priest and may consider adding a second priest down the road, said Reddy.
That was an important step, said Manjula Mehta, who moved to Springfield in 1979 with her husband, Dr. Pradeep Mehta, when there were only about 100 Hindu families in the area.
"We use the services of the priest (Sri Keshava Shastry) for house-warmings, blessings and funeral services," noted Manjula Mehta, who taught psychology at Lincoln Land Community College and Benedictine University Springfield. The priest also conducts daily services at the temple, she said.