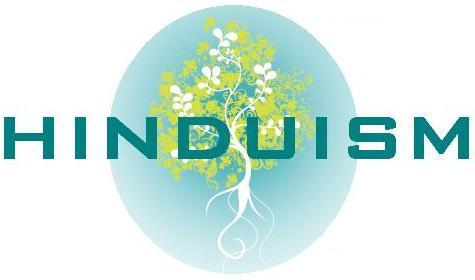 New Delhi, Nov 15 (PTI) Muslims in India should speak out against any act of violence on Hindus committed by members of the majority population in Islamic countries like Pakistan and Bangladesh, Congress leader Ghulam Nabi Azad today said.
He was a addressing a gathering here at a seminar on — Role of Muslim Youth in Strengthening Democracy — organised by National Tricolour Association of India, a non-profit organisation.
"There have been cases of violence against Muslims, from (Mohammad) Akhlaqs lynching in Dadri to two boys in Jharkhand who were hung from a tree.
"And, there has never been a lack of expression of secularism from Hindus in our country. You see on television, how they (Hindus) strip RSS and BJP bare, whenever such incidents happen. But, why we (Muslims) dont raise issues when there are violations against Hindus in Pakistan and Bangladesh," he asked.
In his address, Azad also hit out at the Centre saying, "democracy has ceased to exist" in the country ever since the NDA government came to power.
He added that if the Muslims in India start speaking out against acts of such violence in the neighbouring countries then, "BJPs anti-Muslim edge will be blunted."
Two other scholars, who also spoke at the seminar held at the India Islamic Centre, underlined the "silence" of the countrys Muslim community in hours of violence in "Indias neighbourhood".
We hear cases of violence meted out to our Hindu brothers in Bangladesh, or of Hindu temples being razed or desecrated. But, do we (Muslims) speak out on such brazen acts of violations. We must speak out against injustice, just as we expect our majority Hindu brothers to stand by us in India, they said.
Azad also hit out at the government over the demonetisation issue saying, "the move has driven Indians crazy in the name of black money".
He also took a dig at the media and Prime Minister Modi, saying, "now its all Modi in newspapers and on TV channels, the Opposition cannot be seen."
"The time of free and impartial media is no more. Now, you open, newspapers, and you see 10-20 pictures of Modi," he alleged. PTI