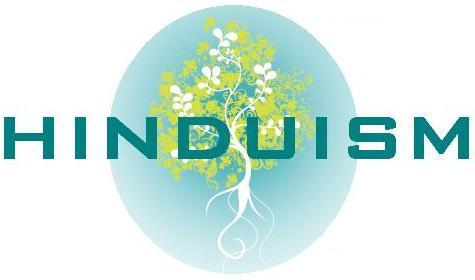 Pakistani Hindus have appealed to the Supreme Court for taking suo moto against the 'horrific rise' in cases of kidnappings, forced conversions and forcible marriages of Hindu girls in Sindh.
The Pakistan Hindu Council (PHC), a representative body of the religious minority, held an emergency meeting on Sunday and made this demand.
According to a press statement, the meeting was attended by PHC patron-in-chief and National Assembly member Dr Ramesh Kumar Vankwani along with Hotchand Kirmani, Paman Lal Rathi, Dr Deepak Kumar, Raja Asar Mal and others.
The meeting reviewed the situation in the context of recent abduction of a Hindu minor girl, Ravita Meghwar, from Tharparkar district. The participants noted that the situation in the area from where Ravita was kidnapped is still very tense and the victim family is reportedly forced to leave the home.
Dr Ramesh demanded early recovery of abducted Hindu girl and said that such incidents are considered social crimes in any civilised society but in Sindh hate-mongering elements are presenting it as something good under the garb of religion.
He said that Islam is a religion of peace and Pakistan Hindu Council has never opposed embracing of Islam by anyone as a result of preach or self-consent.
"Situation in Sindh is entirely different where the focus is only to convert Hindu kidnapped girls with the sole purpose of marrying without their consent," he said.
Dr Ramesh, who is a prominent parliamentarian, said that majority of Pakistani people were peace-loving and believe in respect of others but few elements were damaging the repute of the country and nation on international level.
Criticising the Sindh government, he said that returning of unanimously passed bill in the Sindh Assembly for the protection of minorities was a proof that the provincial government had become a hostage to religious [Muslim] pressure groups.
He told that in another incident, 15 years old Hindu girl Ganga, daughter of Jodho Harijan, was also kidnapped by Qasim Hajam and forcibly converted to marry at gunpoint.
He was of the view that the motive behind 99 percent of such incidents is forced marriages with the Hindu girls.
The Hindu leader said that the rise of such horrific incidents not only shows the failure of provincial government for providing security to the non-Muslim communities but also impacting very badly on the socio-psychological condition.
He said that around 5,000 Pakistani Hindus were being forced to migrate every year while those left behind were too poor and powerless to raise their voice against this gross injustice.
PHC leader regretted that population of non-Muslims, which was 23 percent at the time of independence, had now reduced to just 6 percent and still some extremist elements were trying their hard to eliminate the non-Muslims completely.
Source: http://brighterkashmir.com/pak-hindus-appeal-sc-to-take-suo-moto/