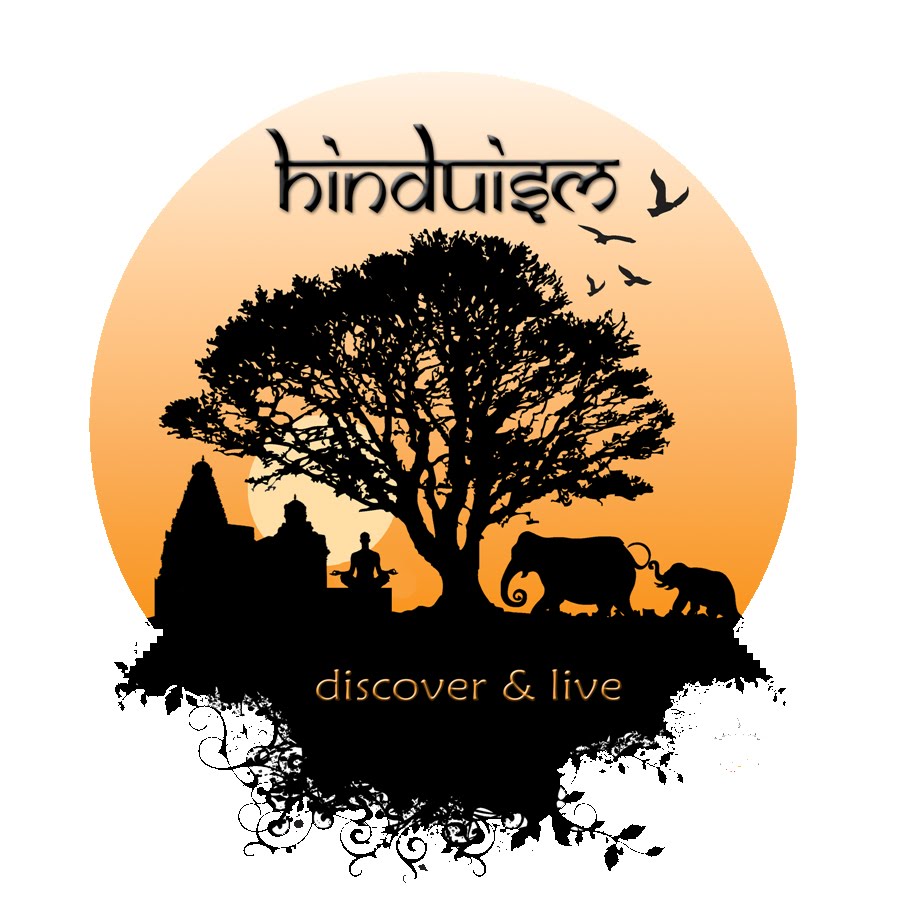 Amritsar: The incident of a policeman thrashing octogenarian Gokal Das of Sindh province for allegedly having food before the Ramzan fast is broken has sent shock waves among the minority Hindu community in Pakistan.
The picture of the victim showing his bleeding hand has already gone viral on the internet and has evoked sharp criticism.
Talking to TOI over phone from Karachi on Tuesday, a prominent Hindu community member of the national assembly Ramesh Kumar Vankvani said Gokal Das, 85, was selling Iftar items in the market when a policeman Ali Hassan Haidrani and his brother Mir Hassan entered into an argument with Das and thrashed him.
According to reports in Pakistan media, Gokal was eating biryani about half-an-hour before Iftar and that allegedly infuriated the cop and his brother.
Vankvani said Gokal Das, a resident of Hayat Pitafi village in Ghotki district of Sindh province, was rescued by locals and rushed to nearby Mirpur Mathelo hospital.Vankvani, a member of Pakistan's ruling party PML (N), said an FIR had been registered against the erring policeman and his accomplice and they were arrested.
He said Hindus in Pakistan had urged prime minister Nawaz Sharif to give exemplary punishment to both the accused to avert any such incidents in the future.