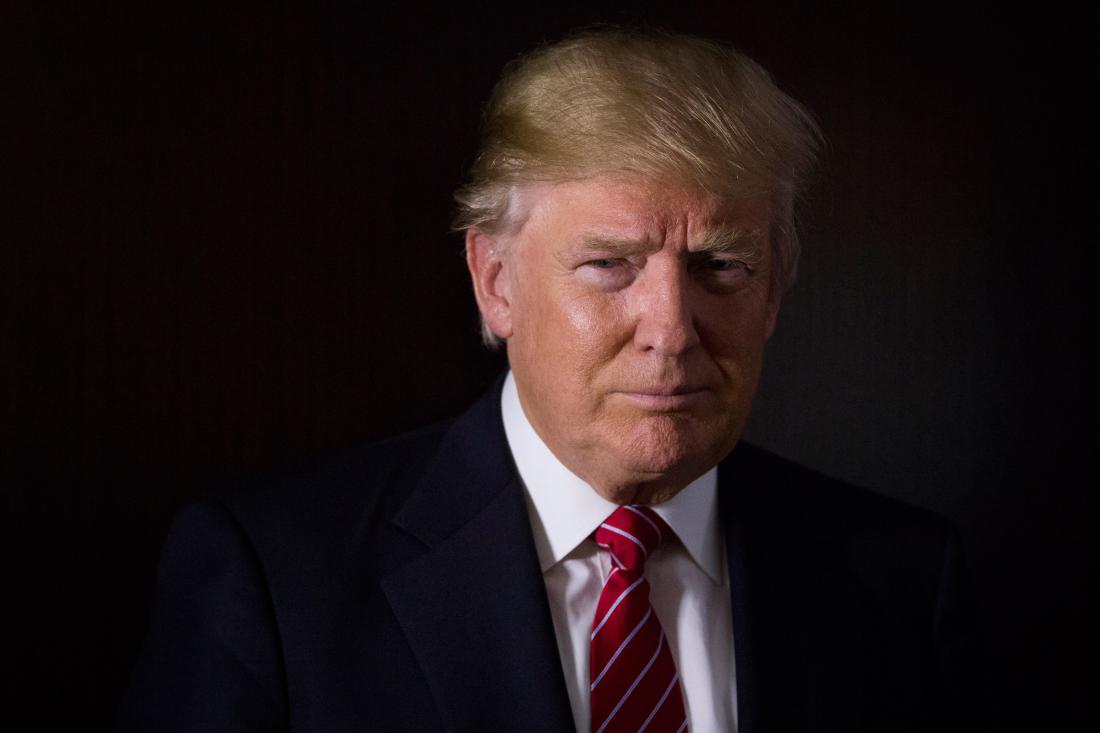 WASHINGTON: The US tech industry, substantially staffed with immigrants, was thrown into a tizzy on Friday after President Donald Trump issued executive orders temporarily barring refugees from seven Muslim-majority countries entering the US, and
instituted extreme vetting
in the case of Pakistan, Afghanistan, and Saudi Arabia.
Although the move appeared to affect the tech industry only marginally, it was criticised among others by the chief executives of Facebook and Google — Mark Zuckerberg and Sundar Pichai — besides many lawmakers and civil liberties activists because of possible wider fall-out.
Google recalled scores of its immigrant staffers
from foreign travels who are from countries cited by the Trump administration, amid reports of US-bound passengers being off-loaded from planes in some of the affected countries.
The seven Muslim-majority countries cited by
in his executive order that blocks all refugees from entering the US for 120 days are Iraq, Syria,Iran, Sudan, Libya, Somalia and Yemen. In Syria's case, the suspension is indefinite.
In television interviews explaining the ban, Trump said travelers from Muslim-majority countries left out of the ban — Afghanistan, Pakistan, Saudi Arabia — will face what he called "extreme vetting," while dismissing concerns that his actions will inflame tensions in the Muslim world.
"The world is as angry as it gets," the President countered. "What, you think this is going to cause a little more anger?"
While civil libertarians reacted with fury to what was seen as a strike against American ideals of welcoming refugees and immigrants, concern in Silicon Valley centered on the fallout of the executive order on its globalized work-force, particularly if the orders are enforced randomly.
"We're upset about the impact of this order and any proposals that could impose restrictions on Googlers and their families, or that could create barriers to bringing great talent to the US," Google CEO Sundar Pichai, an immigrant from India himself, wrote in a "Get Back to US Now" memo to employees. "It's painful to see the personal cost of this executive order on our colleagues… We've always made our view on immigration issues known publicly and will continue to do so."
According to The Wall Street Journal, at least 187 Google employees who normally live and work in the US have been affected by the ban. "Our first order of business is to help Googlers who are affected," Pichai wrote while recalling employees who are currently abroad and might be at risk. "If you're abroad and need help please reach out to our global security team."
Facebook's Zuckerberg also wrote in a post that that he's "concerned about the impact of the recent executive orders," while recounting that his great grandparents came from Germany, Austria and Poland, and his wife Priscilla's parents were refugees from China and Vietnam.
"The United States is a nation of immigrants, and we should be proud of that…" he noted. "We need to keep this country safe, but we should do that by focusing on people who actually pose a threat … We should also keep our doors open to refugees and those who need help. That's who we are."
Trump's own paternal grandfather Frederick Trump was an immigrant from Germany, and considering his current wife and first wife were also immigrants, his supporters argue that he's only against illegal immigration, not legal immigration.
But critics contend that he's on a slippery slope laid out by his right-wing advisors, notably Steve Bannon, Trump's chief strategist, who has previously expressed concern about the number of Asian CEOs in the US technology industry.
In a November 5, 2015 interview on "Breitbart News Daily" radio show, Trump actually argued for retaining in the US – talented, high-quality people -who could build businesses and make money.
"When someone is going to Harvard, Yale, Princeton, Penn, Stanford, all the greats… we throw them out of the country, and they can't get back in," Trump said. "I think that's terrible. We have to be careful of that, Steve. You know, we have to keep our talented people in this country."
"When two-thirds or three-quarters of the CEOs in Silicon Valley are from South Asia or from Asia, I think…" Bannon trailed off in response. He then added: "A country is more than an economy. We're a civic society."
Bannon also warned him that he would always remain to the right of Trump on the issue. "You've got to remember, we're Breitbart. We're the know-nothing Vulgarians," he said. "So we've always got to be to the right of you on this."