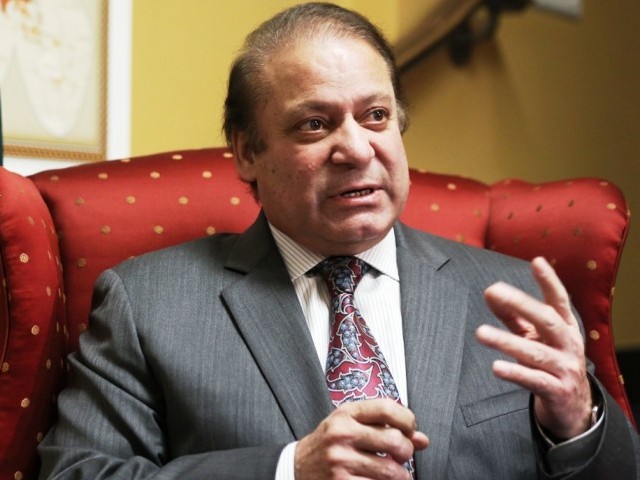 ISLAMABAD: Prime Minister Nawaz Sharif greeted Hindu members of the Parliament, including members of the provincial and national assemblies as well as the Senate on the occasion of Diwali on Friday.
The premier also sent flowers, greeting cards and cakes to them to mark the occasion.
In his message to the Hindu community, Nawaz said that Diwali signifies "salvation of the righteous and vindication of their stance for which they had the courage to render sacrifices".
The prime minister appreciated the role of the Hindu community and its contribution to national development.