​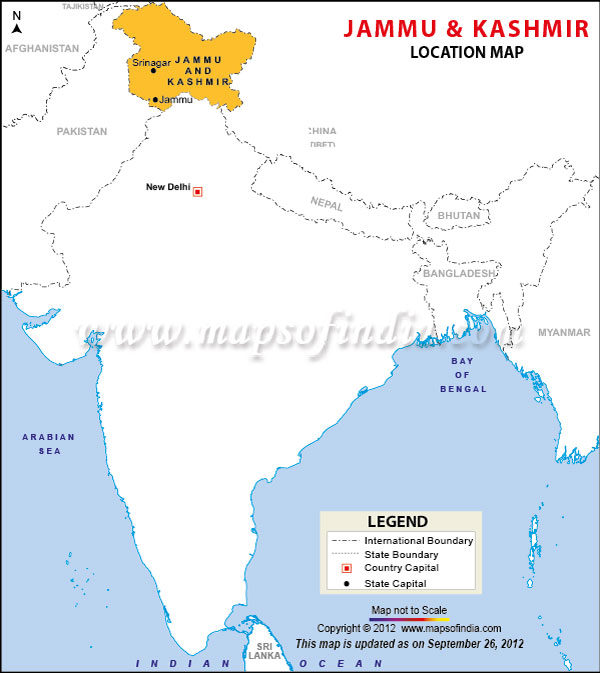 International Refugee Day, June 20, 2015
Join the C A L L, Caravan of Light Against Lies
PANUN KASHMIR has always considered the nomenclature "MIGRANTS" as an insult.
We have always regarded this nomenclature at the core of the DENIAL ENTERPRISE of our GENOCIDE. We have always used the nomenclature "INTERNALLY DISPLACED PERSONS" (IDPs) for the entire population of Kashmiri Hindus, who have been forcibly extirpated from Kashmir by the Jihadi entrepreneurs and its collaborators.
The Hindus of Kashmir are actually REFUGEES, because Indian political class seems to be dealing with Jammu & Kashmir as a separate entity on the territory of India. It has also ensured that the State of Jammu & Kashmir remains unintegrated from the union of India. The State of Jammu & Kashmir is a State apart from India, and Hindus of Kashmir have been pushed out of their habitat; and as such they are REFUGEES in their own country.
20th June is the World Refugee Day. Hindus of Kashmir, living across the country and outside, are observing this day as the day of remembrance and resolve for all our brethren pushed out from Pakistan, from POK, the Kashmir Valley and the Muslim majority areas of Jammu.
Kashmiri Hindus cannot forget the genocidal war to which they have been subjected.The elements that perpetrated Genocide in Kashmir remain unpunished. Over the years,these forces have got entrenched in the different layers of society and polity; and their ideological and political stranglehold has deepened with grave consequence for sovereignty and integrity of India.
The perpetrators and abettors of Genocide have been treated with kid-gloves by the Government of India and have received preferential treatment. They are treated as the legitimate political class and stake-holders.
DENIAL of Genocide by whosoever is a graver crime than the actual act of genocide.
Sections of civil society and ruling political establishment in the country cannot absolve themselves of the guilt of denial of genocide of the Hindus of Kashmir.
On this solemn occasion, we resolve to fight genocide in all its dimensions and its denial by vested interests. The creation of Union Territory of Panun Kashmir, North and East of
River Jehlum in Kashmir valley is the only way to ensure the comprehensive and permanent reversal of genocide, restoration of the Indic-Kashmir and a civilizational imperative.
 PANUN KASHMIR​
Source: WHN Media Network