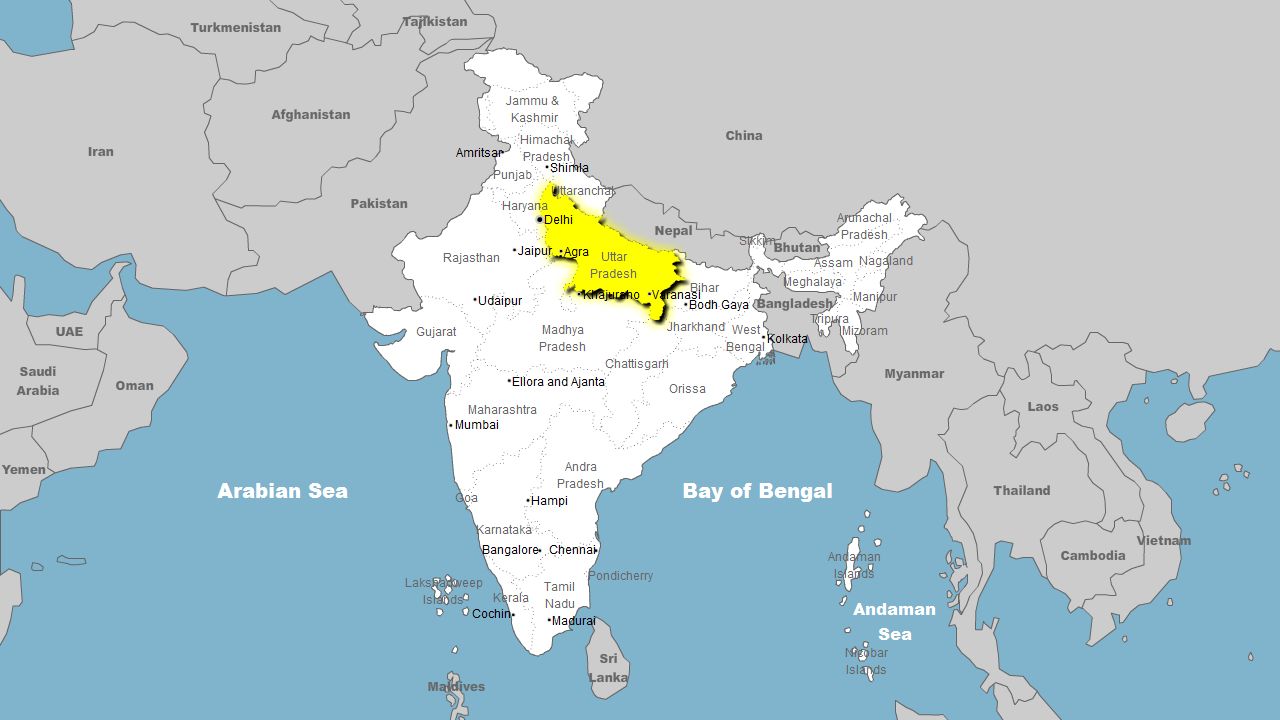 A senior office-bearer of the RSS in South Africa has been appointed convener of the outfit's Dharma Jagran Manch — a wing that prevents "conversion" of Hindus to other religions and re-converts people to Hindu religion — in eastern UP.
Ram Chandra Pandey was in-charge of RSS's Vishwa Vibhag in South Africa and his job was to "consolidate the Hindus and make them aware of their tradition and culture".
Deputy in-charge of RSS publicity cell J Nand Kumar said Ram Chandra was appointed to "revive the feeling of Hindutva among Hindus in eastern UP".
The decision of his appointment was taken at the recent meeting of Akhil Bharatiya Karyakari Mandal held in Lucknow.
While Ram Chandra was not available for comment, sources said he is a senior office-bearer of the RSS and has worked with its different wings in the past. He was also an RSS pracharak in the Kashi region.
Sources said while the Vishwa Hindu Parishad and Hindu Yuva Vahini, an organisation headed by BJP MP Yogi Adityanath, are raising issues concerning Hindus in eastern UP, there was so far no RSS full-timer to lead a campaign against "conversion" of Hindus in the region.
The appointment is in line with RSS's increasing activities in eastern UP after the formation of Narendra Modi-led government at the Centre. This July, the RSS for the first time deputed a full-timer swayamsewak Ajay Upadhyay as convener of Swadeshi Jagran Manch for Kashi and Gorakhpur regions to run programmes for promotion of swadeshi products.
Kashi, Gorakhpur and Awadh regions fall in eastern UP. Modi's Lok Sabha constituency Varanasi is in Kashi region.