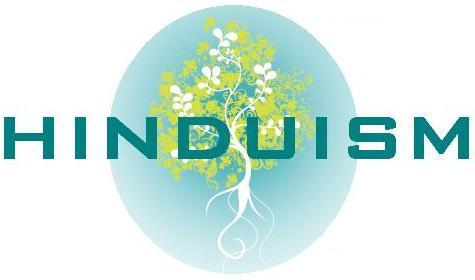 LUMBINI: A race was organised today in Bhairahawa with an objective to conserve and promote the Hindu religion.
Hindu Syamsevak Sangh Nepal (HSSN) organised the race for the fifth time in a row, marking the Nepali New Year 2074 BS.
Hundreds of participants, irrespective of caste, communities and religion, vied in the competition that started from Lumbini Gate in Bhairahawa and ended at Narayanpath covering a distance of five kilometres.
Ajay Kurmi stood first in the race while Satyendra Yadav and Mohammad Rafique bagged second and third position respectively.
On the occasion, HSSN's Bed Prakash Upadhyay underscored the youth's active and engaging role in conservation of the Hindu religion and cultures.
Upadhyay also urged to wage a social crusade among the Hindus to help Nepal regain its lost glory of being the only Hindu nation in the world.
The race also aims to highlight the importance of the Bikram Sambat, the official calendar of Nepal.