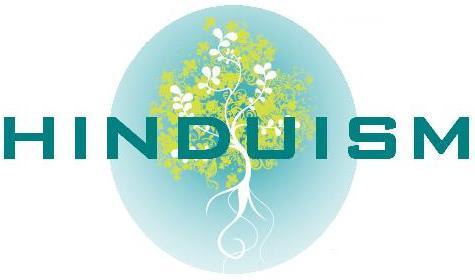 FLORIDA, U.S., August 29, 2014 (Sharma Tadepalli): HMEC 2014 Orlando, Florida invites students from State of Florida to apply for four special scholarships each $251. Eligibility for the scholarship is extended to any currently enrolled student in Florida State education system at the Middle School, High School and College level.
The Coalition of Hindu Youth (CHY) group will select the winners. CHY is an umbrella organisation among Hindu Youth and Hindu Organizations to foster unity and share resources. CHY, is a project of the World Hindu Council of America (VHPA).
For information on how to apply contact Sharma Tadepalli at "source" above. The deadline for submission is September 10th.