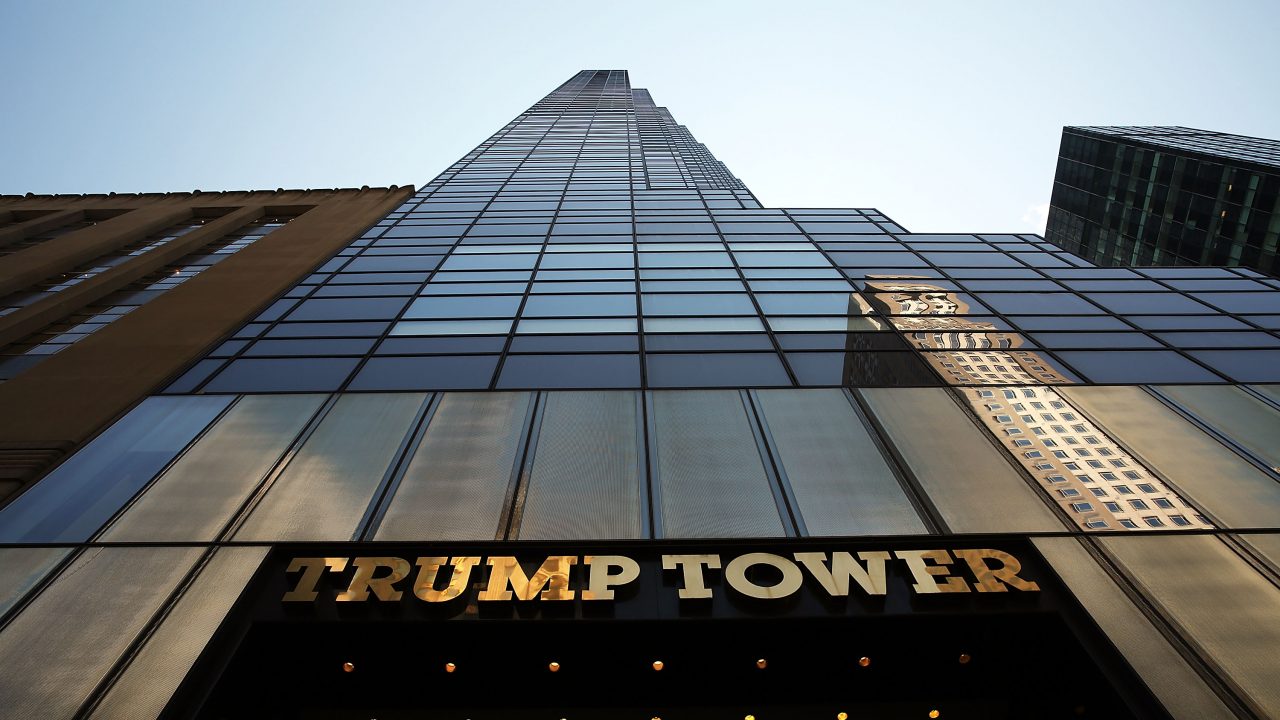 Rally in front of Trump Tower on Sunday 27 November
WHAT: Rally: "TRUMP: SAVE BANGLADESHI HINDUS"
WHERE: TRUMP TOWER – Manhattan – 57th St & 5th Ave
WHEN: Sunday, November 27th, 2pm
Bangladeshi Hindus Support Trump
Dozens of NYC Hindu organizations are planning to Rally outside Trump Tower on Sunday, November 27th in response to the recent attacks on Hindus and Santals by Islamic radicals and as well as the local administration. The aim of the Rally is to appraise President-elect Donald Trump and seek his help for the Bangladeshi Hindus, and other minorities and as well as push the Bangladeshi government to protect its minorities. Everybody is invited to join. The Rally follows a similar protest which took place outside the United Nations earlier this month.
Rally in front of White House on Sunday 11 December 2016
On Sunday, 11th December 2016 we are going to Rally in front of White house from 1PM. We will go from NY and there will be Bus in Jackson Heights, Church Ave (Brooklyn), Jamaica (Parsons Blvd) and Bronx (Near Macy's). Our friends from DC, Maryland, and Virginia will join us. Please Join. Details later. 
Source: World Hindu News (WHN)