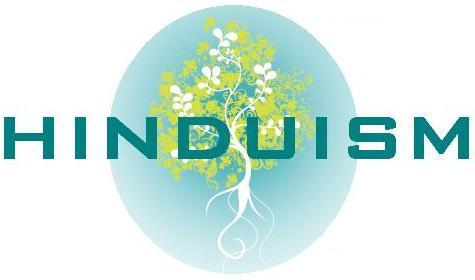 A Hindu house came under an arson attack for the second time last evening at Nasirnagar upazila of Brahmanbaria amid a heavy presence of police and members of the Border Guard Bangladesh and Rapid Action Battalion.
Unidentified people set fire to the cowshed at the house of Anjan Dev at Datta Para of the sadar union around 6:00pm, said Superintendent of Brahmanbaria Police Mizanur Rahman.
Earlier on November 5, the residence of Anjan, vice-chairman of Nasirnagar sadar upazila, was attacked.
The fresh incident happened against the backdrop of a prevailing outcry over October 30 attacks on Hindu houses and temples, which were carried out in response to an alleged Facebook upload of an image "hurting sentiments of Muslims".
Tension has mounted further among the minority community's people in the area after yesterday's attack, local people said.
Apart from additional deployment of police, BGB and Rab, locals have been guarding the area in groups after the October 30 mayhem, in which zealots and goons vandalised and looted over a hundred houses and at least 17 temples.
SP Mizanur said the latest attack was the continuation of the October 30 hate attacks.
It is likely that those involved in previous attacks carried out yesterday's arson, he said, adding that a vested group wanted to create panic there.
"We had already brought the situation under control but this fresh attack was made to create panic again and destroy communal harmony," the SP said.
On November 3, five Hindu homes were torched in Banikpara, Akhrapara, Thakurpara and Hashpatalpara between 3:00am and 4:00am.
The same day, a pile of straw belonging to a Hindu family at Chotipara in Gokarna was set on fire.
Kajal Dutta, president of Nasirnagar Puja Udjapon Parishad, said Hindus were not feeling safe as incidents like torching houses were repeating amid tight security.