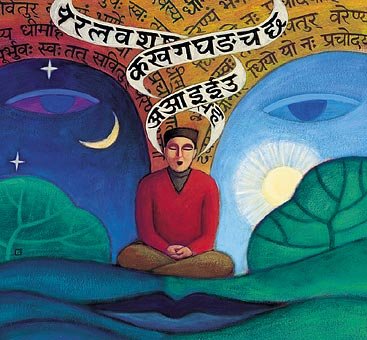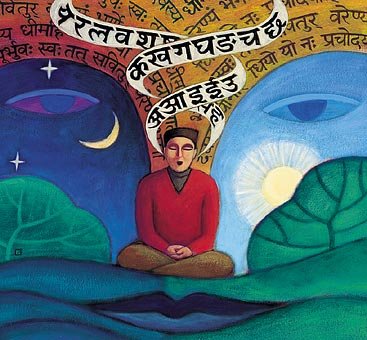 The saints and seers at Magh Mela have advocated inclusion of Sanskrit from primary to university curriculum so that students can be acquainted with the culture of the country. It was part of resolution passed in Dharam Sabha organized at the camp of Shankaracharya Swami Narendranath Saraswati on Thursday.

The resolution stated that Sanskrit is the oldest language of the world and majority of religious texts are in this language, efforts should be made for introduction of Sanskrit from nursery to post graduate level. The seers also demanded that all the vacant post in Sanskrit universities should be filled.

The seers also expressed concern over the neglect of Indian boundaries. There is urgent need for allocation of proper resources at boundaries. There is also need to give attention to the uniform of the security forces, particularly for those posted on mountains.
The seers also demanded that cow should be declared as the national animal. Export of beef should be banned.

For the protection of environment, every family should plant one sapling once year. Vigorous campaign should be launched for making the rivers pollution-free and flow of Ganga and Yamuna should be ensured. Drain water flown in the rivers should be immediately stopped and tanneries banned.

Shankarachrya Swami Vasudevananda Saraswati, president of Dandi Samaj, Swami Vimal Dev Ashram, Hari Chaitanya Brahmachari of Teekarmafi, Swami Shankar Ashram (Haryana) and other seers took part in Dharma Sabha.