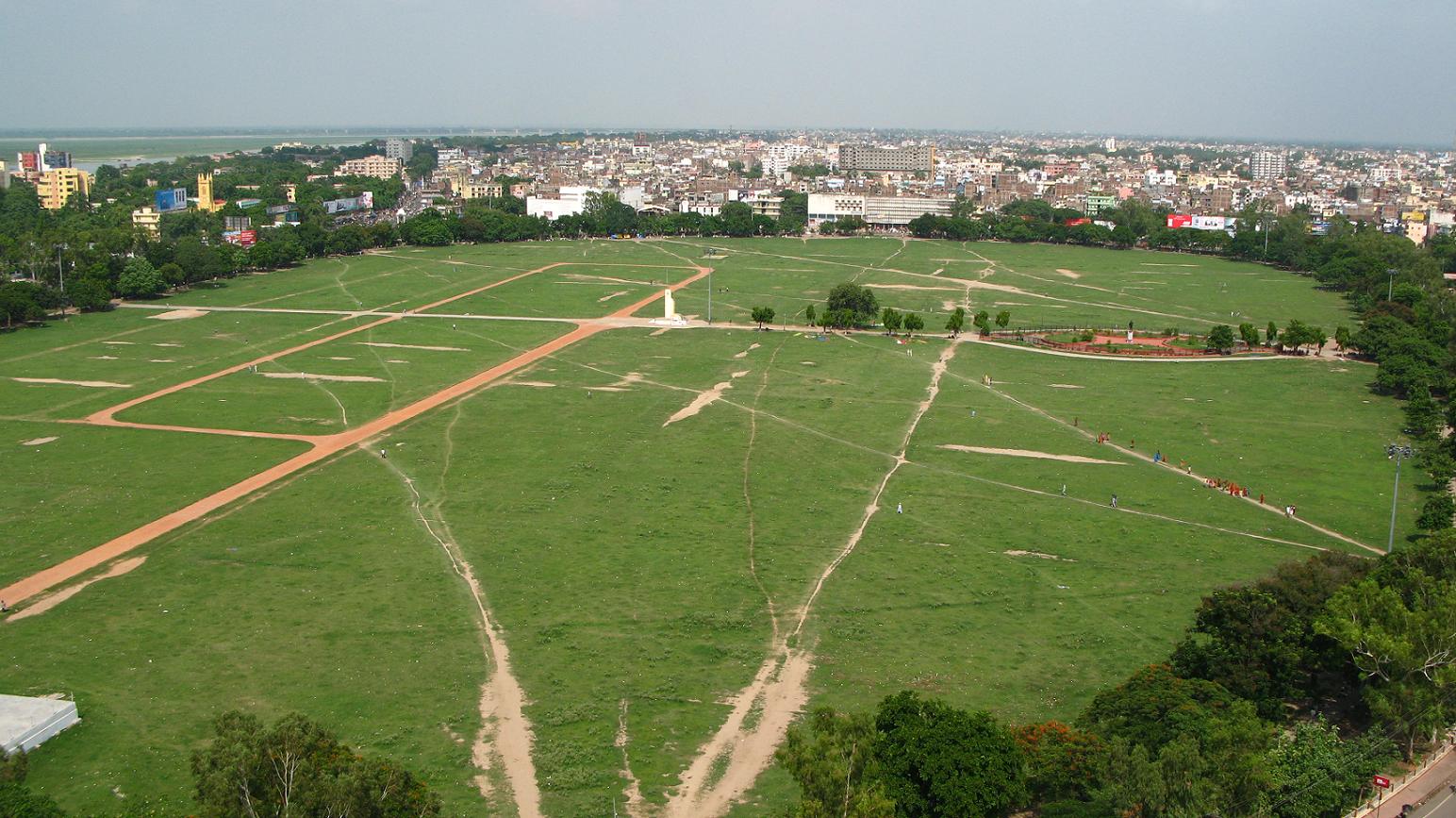 Swadeshi Jagran Manch National Conference will be conducted from 25th December to 27th December 2015 at Gandhi Maidan, Jodhpur.
Our Nation has more than 6 lakh villages and the most animal wealth is also there. There are more than 127 varieties of land for farming and cultivation and 1 crore 24 lakh cottage industry; but the entire village's economic system is polluted as chemical based pesticides are only being used. This has affected the entire country and making the country and people weak from within as a whole. The only cure to this is use of natural manure. Our Indian breed cows are the only possible means for this. Manure is the best to be used in fields. Sikkim is the only state that follows use of natural manure. Use of natural manure helps in increase of cultivation up to 25% which will help in import of maize's and pulses from foreign countries. This in turn will help in saving the foreign currency within our country. This will also help in safeguarding our Indian breed cows; and even the cows that don't milk can be used for preparing manure, stated Gyaneshwar Bhatia.
He also mentioned that the present govt. has given permission for cultivating genetically modified crops, will affect the fields in a very wrong way. It will to a largely affect our regular cultivation and animal beings as a whole. This Hunkar Sabha is mainly being organized to ask the Government to give a stay to this GM crop cultivation.