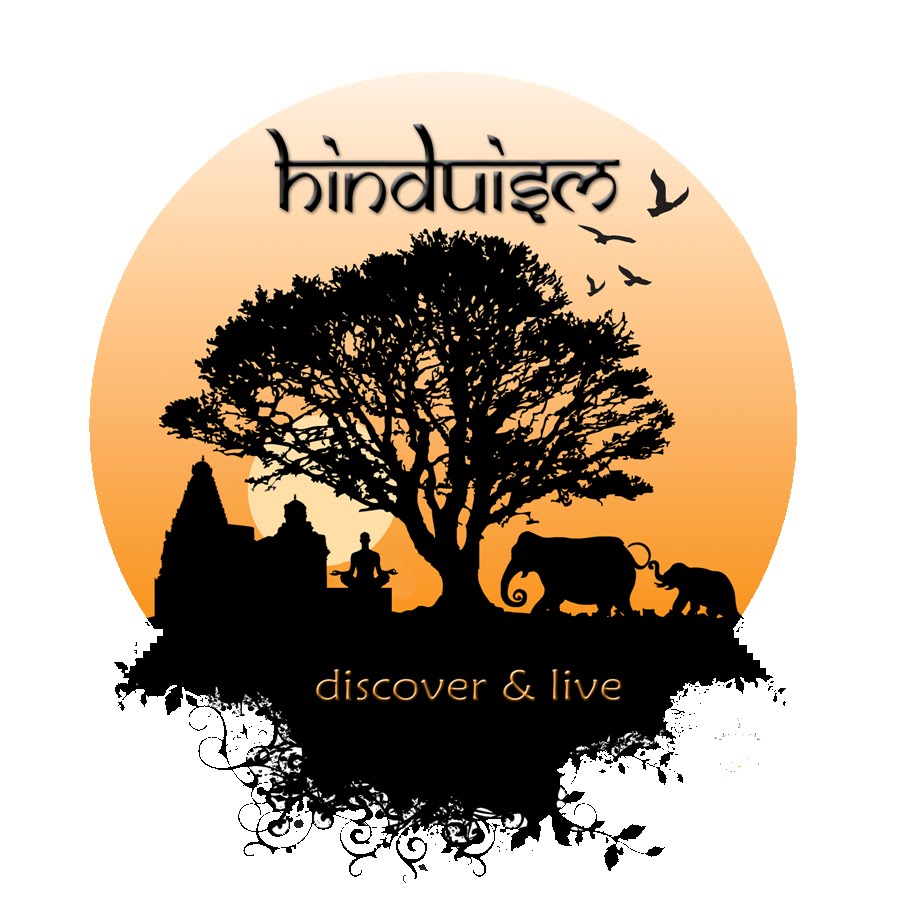 1) open hinduism earth unity library ahmedabad airport and mumbai.
make voice for 24 hour sanskrit……bhagwad gita……ramayan…bhagwat…hayurveda..meditation…….yoga…..hathyoga tv channel.
2) ramayan rail link chennai====sri lanka rail
mount kailash===nepal==varansi===amritsar rail
amritsar===thailand and vietnam rail
3) indian airport and railway tv channel required………10 education tv channel.
10 agriculture tv channel.
4) in all temple…….female boxing centre……….library……..being vegetarian tv channel……free bhagwad gita point……putting live online vedio camera varansi………ahmedabad……
5) 24 hour indian wild life…….true indian history tv channel……………telling all hinduism holocaust museum in pune………..sure visit……..also give little fund them.
6) opening lord ganesha university in ahmedabad…………putting lord ganesha on indian currency note……….coin.
7) grow all indian vegetable home…………..grow all indian flower home………….terrace vegetable garden……..planting 10000  fruit and ayurveda tree village area……….so all kid get fruit 
Sanskrit learning centre………more Sanskrit teacher……tourism rail all indian state………all indian state tourism office ahmedabad airport.
making voice for israel tourism tv channel start in hindi and chinese langauge.
Source: WHN Media Network