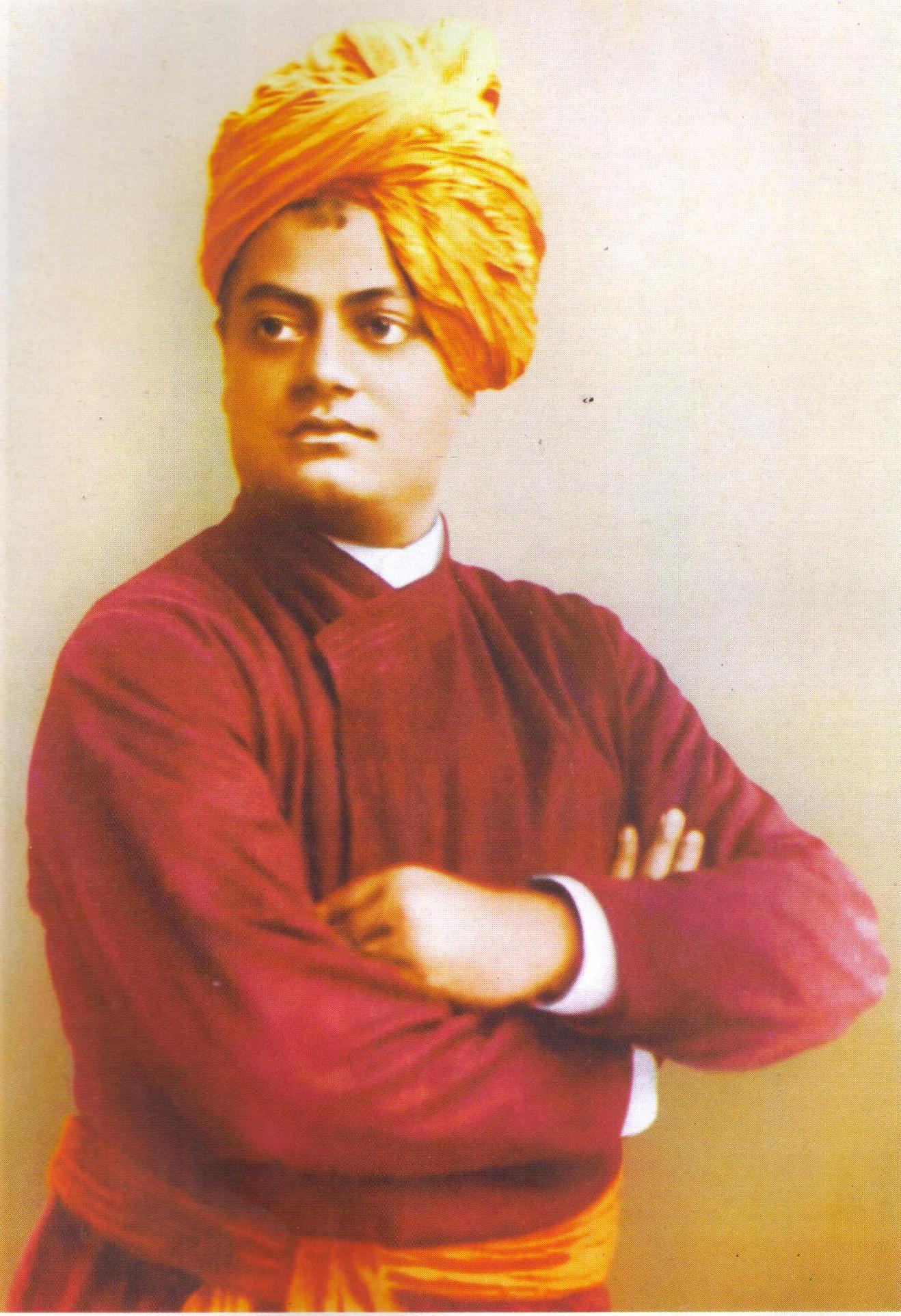 Updated: Wednesday, January 13, 2016,
Mumbai, Jan 12: Union Transport Minister Nitin Gadkari today said here that it was high time Indians followed the path of Swami Vivekananda who presented a true perspective of Hindu Dharma abroad, which some people were now "misinterpreting".
"We all know that range of misconceptions are being spread about the Hindu religion. However, Swamiji had already said that tolerance is the specialty of our religion," said Gadkari, addressing a gathering here on the occasion of Swami Vivekananda's 153rd birth anniversary.
"Tolerance is inherent among us. No one needs to explain or teach (tolerance to) us. But they should know that what Hindu religion is. It's a way of life," Gadkari said. The program had been organised jointly by Vivekananda Kendra Kanyakumari (Mumbai) and Swami Vivekananda Smarak Samiti (Colaba). PTI