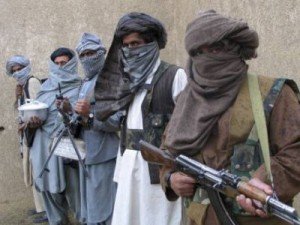 In Patna serial blasts probe, many startling facts have been revealed. The terror suspects interrogated by the intelligence agencies have reportedly disclosed that Indian Mujahideen (IM) has assigned the operatives of the banned organization Students Islamic Movement of India (SIMI) to train the new recruits.
It has been revealed during October 27 blasts probe that SIMI members are now-a-days engaged in giving motivational and practical training to the newly recruited members of IM. The probe agencies have been told about at least 15 such training centres.
Darbhanga and Samastipur in Bihar, Ranchi in Jharkhand, Raipur in Chhattisgarh are said to be the main hub of IM's terror activities in associations with the SIMI members.
It is important to note that the SIMI member employed to train the new entrants in the terror outfit are not allowed to continue for a long time. The trainers are continuously changed at every terror training centre.
These information are believed to have been disclosed before the investigators of the Bodh Gaya and Patna serial blasts by the SIMI members Umer Siddiqui, Shekh Habeebullah, Roshan Shekh and Hayat Khan, who were recently arrested Raipur in Chhattisgarh.