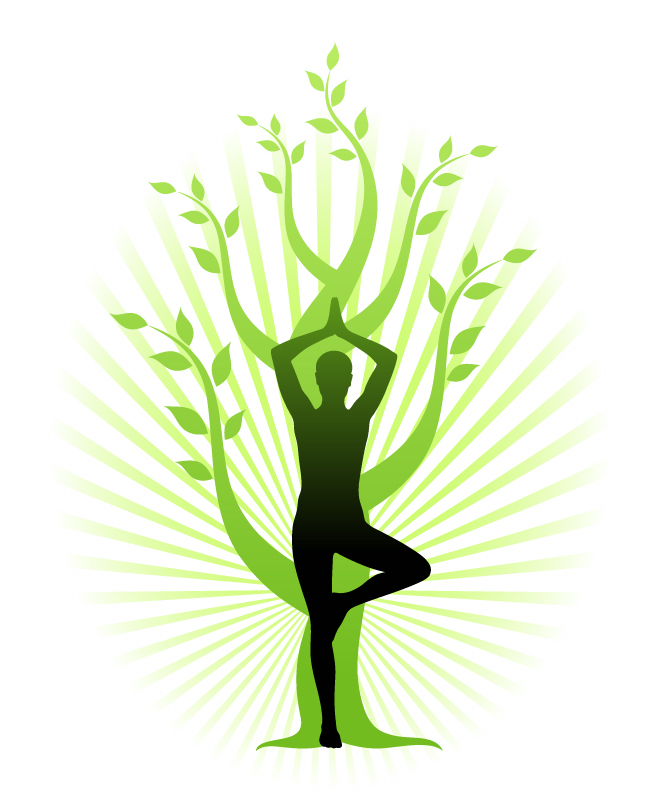 This four weekend immersion begins at the start of 2017 and will meet Friday-Sunday on each appointed weekend.
Yoga and dharma are both art as well as science, and this training focuses on awakening the heart and mind as well as liberating the body from misalignment and tension. Shamanism is a practice that taps into the unconscious mind in order to interact with the sacred mystery that underlies everything. Using shamanistic technique, we will listen for and call on our animal protectors, as well as other benevolent guardians in order to learn how to be in communication and harmony with all of creation.
Many of us sabotage our efforts to be happy with destructive, habitual patterns. We will use these spiritual traditions to incline ourselves towards happiness and freedom, like the setting of a compass.
Specific Themes:
Principles of Asana practice: How to practice "smart yoga"

Yoga Philosophy: How to make sense of complicated teachings

Wise Living: Learn the tools from the Buddhist perspective

Shamanistic Journey

Dharma and Forgiveness Practices

Tantric Philosophy

Vipassana and Pranayama

Vinyasa and Restorative Practice

The role of Chanting in practice

Take home work to continue the process outside of the studio.
Program Details:
January 27 – 29 | The Sacred Journey

March 3 – 5 | The River of Grace

April 7 – 9 | Skill in Action

May 5 – 7 | The One Who Knows
Fridays 6:00-8:30pm

Saturdays 12:30-5:30pm

Sundays 12:30-5:30pm
Pricing:*
$1150 / $975 Early Bird
Early bird available through December 15.