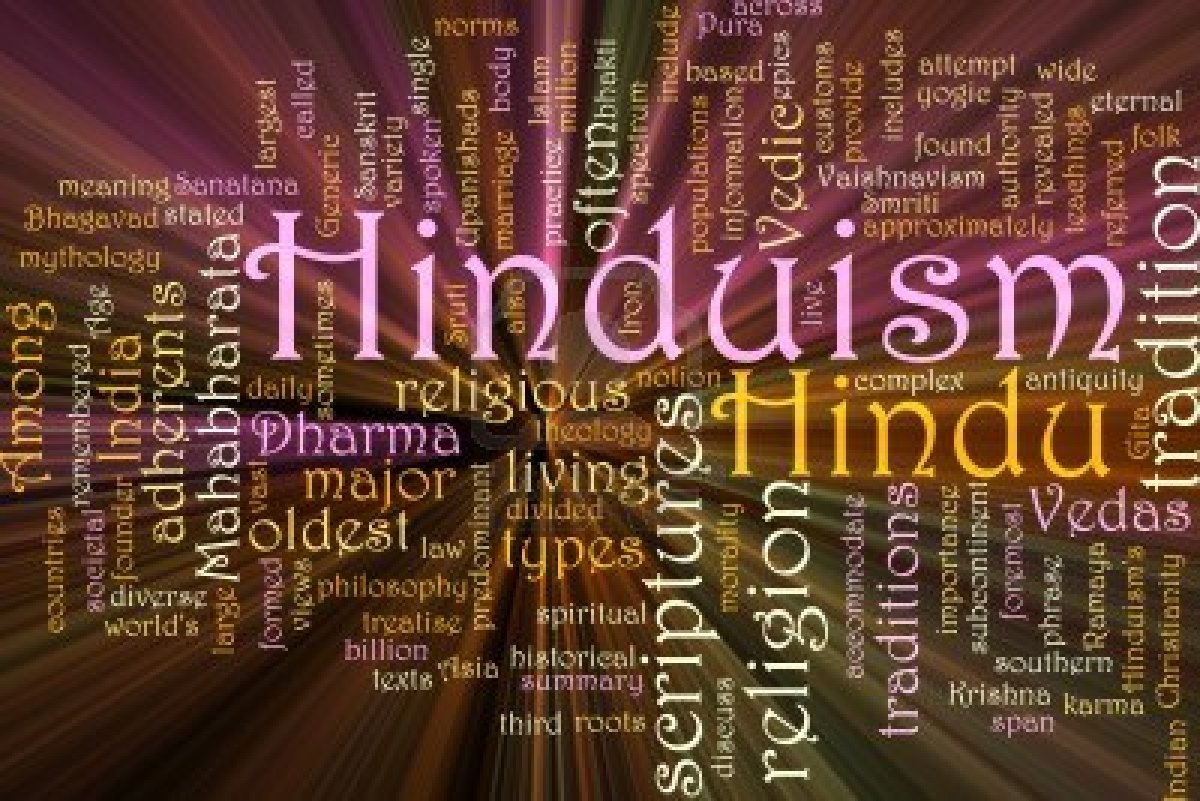 KOTTAYAM, KERALA, INDIA, February 16, 2015 (The Hindu): A group of 35 people on Sunday reconverted to Hinduism, as the Vishwa Hindu Parishad (VHP) continues with its ghar vapsi (home coming) program despite criticism from various quarters. The VHP said they welcomed back Dalit families who had converted to Christianity a few generations back.
The rituals for welcoming these people to their original faith were held at a temple at Uzhavoor, near here, said Aneesh Balakrishnan, a spokesman for the pro-VHP Kerala Hindu Helpline. They belonged to 12 families of the Cheramar community, he said. With these reconversions, 120 people had returned to the Hindu faith in the last three months from Kottayam district alone, Mr. Balakrishnan said.
The conversion issue has been in the limelight in Kerala and was raised in Parliament in December with the Opposition attacking the government. Kerala Chief Minister Oommen Chandy had earlier said that the situation in the State did not warrant any government intervention. "There is no forced conversion or reconversion in the State. If somebody voluntarily takes a decision, what can the government do," he had said.