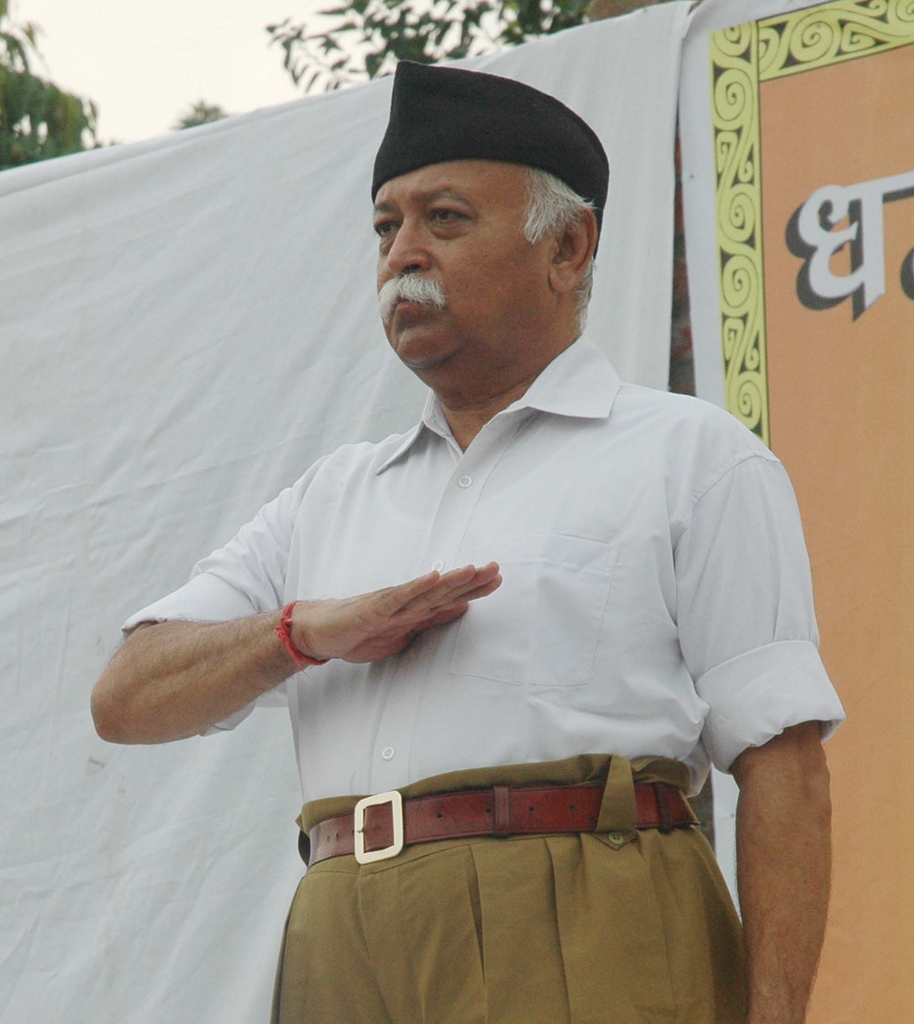 BHOPAL: Madhya Bharat chapter of Rashtriya Swayamsevak Sangh (RSS) will hold a three-day meeting of workers and intellectuals in the state capital from Thursday. Meetings will be chaired by RSS chief Mohan Bhagwat, while top brass of RSS will be present.
RSS local unit dispelled hype around the meet terming it a regular annual meet. Still, special sessions on Lok Sabha elections could not be ruled out.
This conference of RSS in Bhopal comes shortly after Bhagwat spent five-days in Varanasi where he instructed BJP leaders to stop infighting and put-up a strong united front before the generalelections.
State RSS office said, there will be several sessions for organizational workers, selected BJP leaders from Madhya Pradesh, as well as conferences with frontal saffron organizations.
Stalwarts from state who are also RSS members will be called for informal closed-door meetings. Those who might be called for the core-RSS consultations include BJP national vice-president and Rajya Sabha member Prabhat Jha, state BJP organisational secretary Arvind Menon and Rajya Sabha MP Anil Dave.
Both, RSS and BJP remained tight-lipped regarding agenda of three-day session. Speaking to TOI, Prabhat Jha said, "I have been called for meeting because I am an RSS worker. But I have no idea about its agenda."
Asked if upcoming Lok Sabha elections would be strategized or even discussed, Prabhat Jha said, "If it is monsoons, you need to talk umbrellas. When there is a general election coming up it is but natural there will be some discussion about it."
Jha said that in addition to organisation's workers from the Madhya Bharat chapter, there will be some members from Mahakaushal, Chhattisgarh and Malwa units also. On Sunday, RSS workers will take out a rally which will be addressed by Mohan Bhagwat at TT Nagar area.