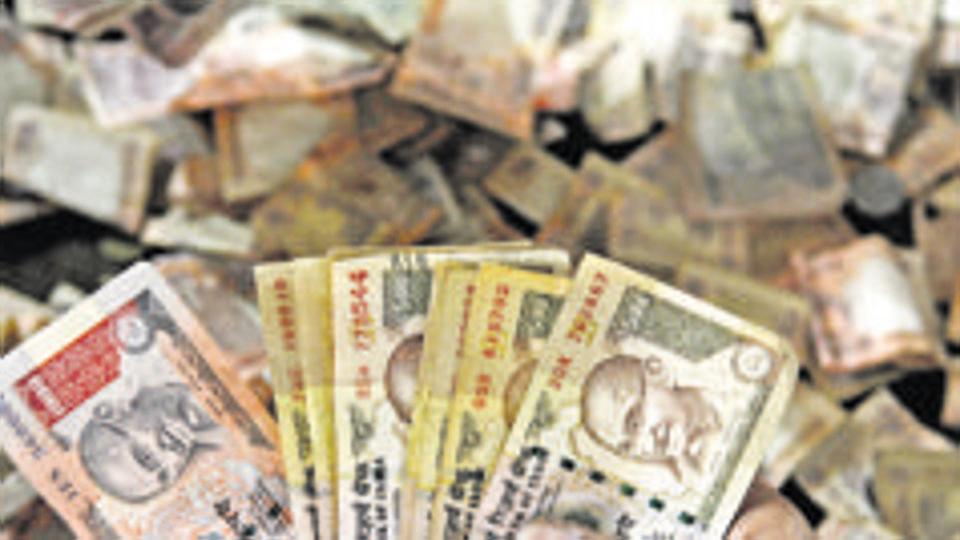 TIRUPATI, INDIA, March 28, 2017 (Hindustan Times): In April 2012, on the auspicious Sri Rama Navami day, the hundi had received the biggest single day cash offerings of US$883,600. The offering box at the hill shrine of Lord Venkateswara here on Tuesday netted cash offerings to the tune of $732,500 in new notes, the highest single day collections post demonetisation.
"Since the announcement of demonetisation scheme, everyday the hundi (offering box) had collected between $385,500 and 462,600, besides offerings in gold and silver, from thousands of devotees across the country, who are undeterred by demonetisation," temple sources told PTI.
The collection surprised the temple staff when they emptied the seven-foot-high hundi for counting as a single offering of over $154,000 was found in a bag along with other cash and precious kind offerings, the sources said.