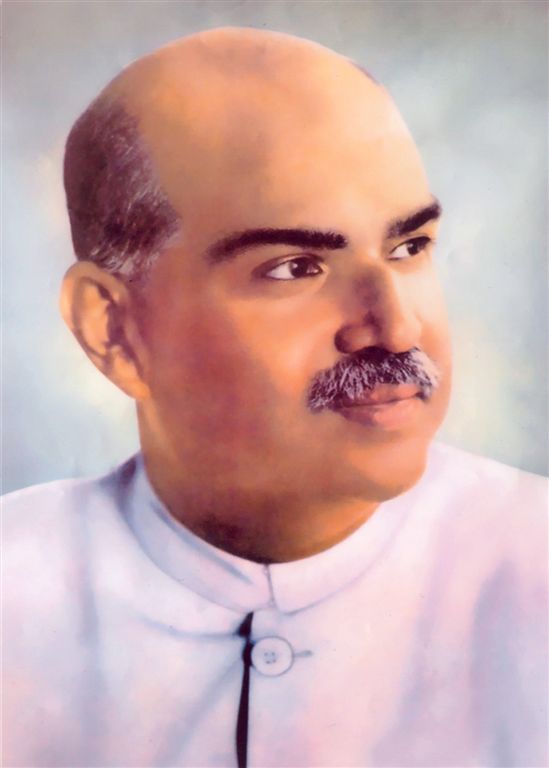 Rich tributes were paid to Bharatiya Jan Sangh founder Syama Prasad Mookerjee on his birth anniversary on Monday with Prime Minister Narendra Modi and Lok Sabha Speaker Sumitra Mahajan leading the commemorations.
Mr. Modi attended a function in Parliament and paid floral tributes to the leader. "I bow to the great Dr. Syama Prasad Mookerjee on his birth anniversary," he said on Twitter. With a picture showing him paying floral tributes at a photograph of Mookerjee, he wrote, "Today we pay our tributes to the respected Dr. Syama Prasad Mookerjee."
Ms. Mahajan paid floral tributes to Mookerjee at a ceremony for which several Ministers were present.
In Nehru's Cabinet
Jawaharlal Nehru inducted Mookerjee in the Interim Government as Minister for Industry and Supply, but he later resigned.
After consultation with MS Golwalkar of RSS, Mookerjee founded the Bharatiya Jana Sangh on October 21, 1951.
He launched a satyagraha under the Jan Sangh along with Hindu Mahasabha and Ram Rajya Parishad for removal of pernicious provisions related to Article 370.